Established brands do not require significant proactive investment or attention from commercial teams and generate revenue for biopharma companies to reinvest and improve healthcare value for patients, providers and payers.
Established brands have seen a decrease in utilization and patient access due to the pandemic, making them vulnerable to negative financial impacts that are difficult to rebound from. For example, we analyzed a sample of these brands to understand the financial impact they experienced during the COVID-19 pandemic. The results indicated a massive revenue reduction that cost these brands over $3.9B of revenue over a nine-month time frame.
Manufacturers have several options available to change the trajectory and maximize the value of their established brand portfolio:
Divest
Restructure
Maintain
EVERSANA™ REIGNITE Commercialization
Depending on the market characteristics of each brand, EVERSANA REIGNITE Commercialization deploys a potentially high return-on-investment tactic to blunt the revenue impact and reverse revenue trajectory with a combined investment.
We reviewed a comprehensive number of established brands and implemented the EVERSANA REIGNITE Commercialization model to slow financial loss and make a positive impact on revenue. With a combined investment, these established brands experienced a 1:3 to 3:6 return on investment ratios.
Download the white paper now or schedule a meeting with EVERSANA's established brands experts.

Author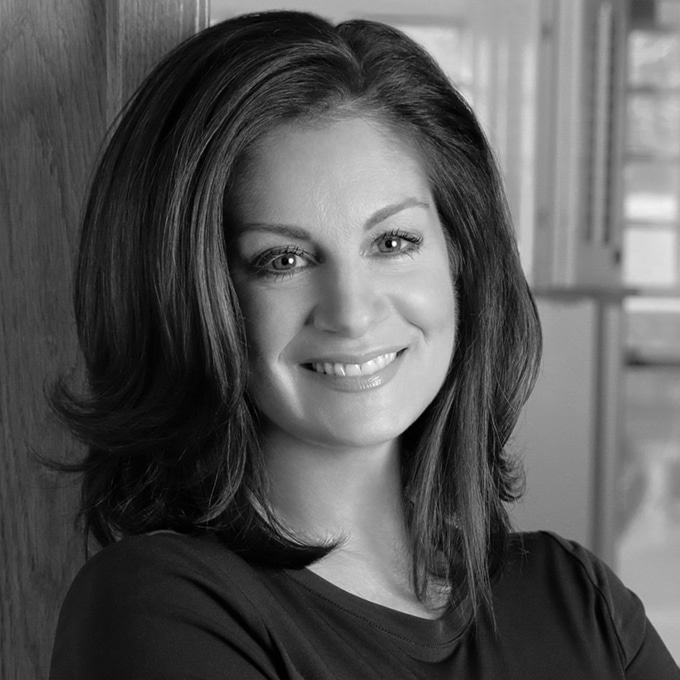 Krista works with pharmaceutical and biotech companies to find design-effective commercialization solutions. With more than 20 years of experience in the pharmaceutical industry, Krista is an experienced sales representative and district manager, with strong…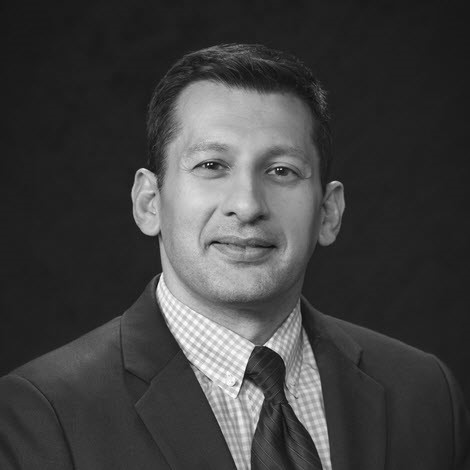 Faruk is a life sciences professional with extensive experience addressing a broad range of strategic issues, including corporate development, portfolio planning, and launch excellence.