EVERSANA™ REIGNITE Commercialization serves as a catalyst for biopharma companies to address the management of their established brand portfolios.
In a recent study, EVERSANA reviewed a comprehensive number of established brands and implemented the EVERSANA REIGNITE Commercialization model to slow financial loss and make a positive impact on revenue. With a combined investment, these established brands experienced a 1:3 to 3:6 return on investment ratios.
This critical ROI observation illustrates how established brands have the opportunity to change the trajectory of these product portfolios and maximize value, utilizing resources already dedicated to the brand.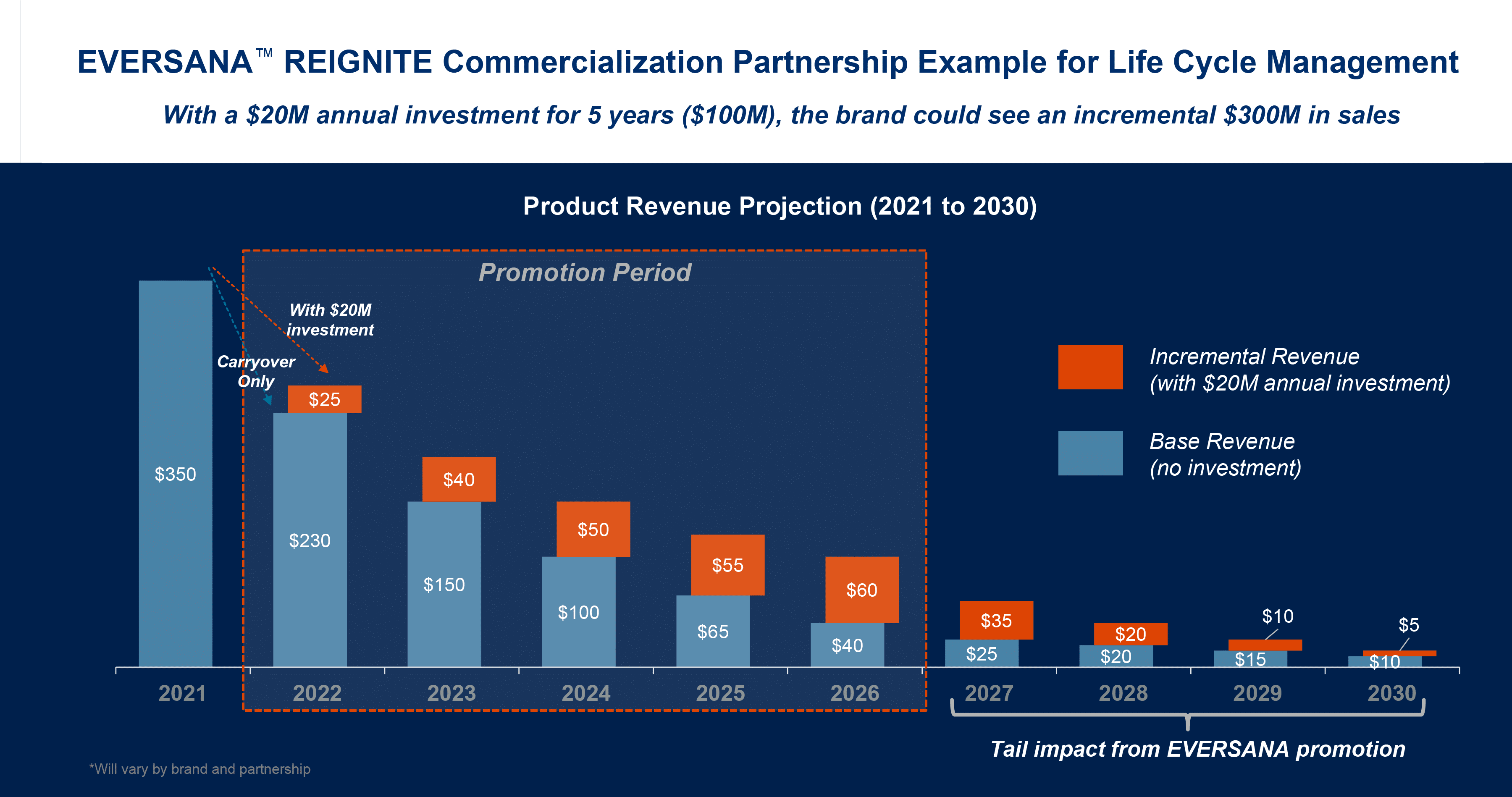 Read the complete white paper on Reigniting Value in Established Brands.
Author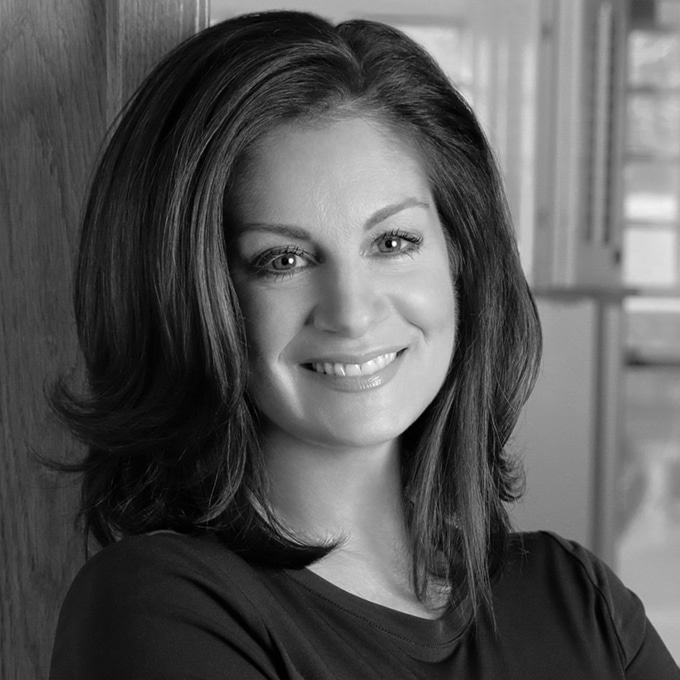 Krista works with pharmaceutical and biotech companies to find design-effective commercialization solutions. With more than 20 years of experience in the pharmaceutical industry, Krista is an experienced sales representative and district manager, with strong…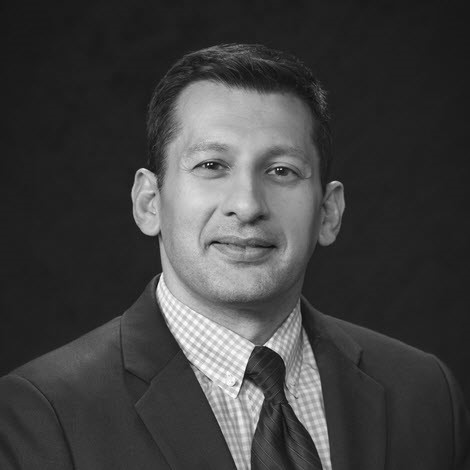 Faruk is a life sciences professional with extensive experience addressing a broad range of strategic issues, including corporate development, portfolio planning, and launch excellence.