Widespread hope exists that aducanumab will soon gain Food and Drug Administration approval as the first disease-modifying therapy for patients with mild cognitive impairment associated with
Alzheimer disease (AD), which could significantly impact the management of AD. If approved, challenges need to be addressed to properly identify patients who will benefit from treatment and ensure access.
EVERSANA experts provide recommendations for proactive steps for key stakeholders – patients, providers, health systems, CMS services, and payers – on where pathways can help to ensure that all aspects of the Quadruple Aim—individual patient experience, population health, cost of care, and caregiver support—are addressed. Attainment of each of these aims is only possible through guidance, such as clinical pathways, that helps to achieve favorable clinical and financial outcomes across stakeholders. Download the white paper.
Download
"Proactive Steps to Ensure Appropriate Utilization of the First Disease-Modifying Therapy for Alzheimer Disease"
180.39 KB
Author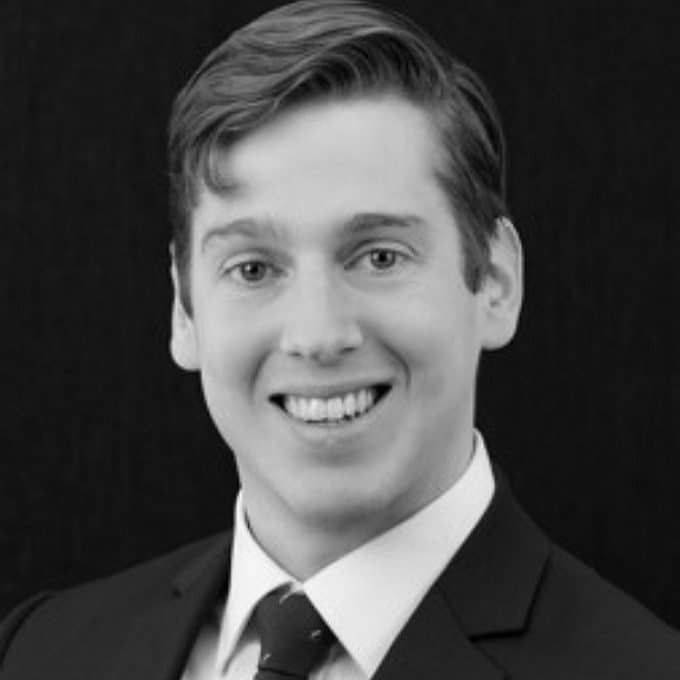 Chad provides high-impact results for biopharmaceutical companies through strategy and pricing initiatives. His experience includes revenue-optimal pricing for rare disease therapies, market assessments informing product launch decisions and product commercialization, and payer insight research…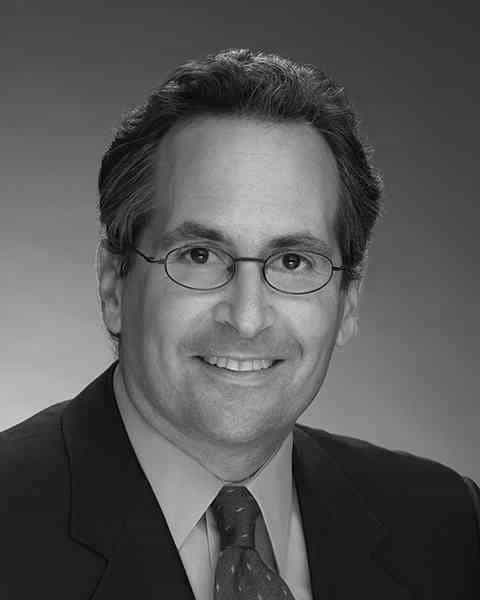 Richard has focused his career on improving health outcomes, especially for some of the most vulnerable populations. This has been achieved through several avenues, beginning with his continued active role as a treating internist/geriatrician.…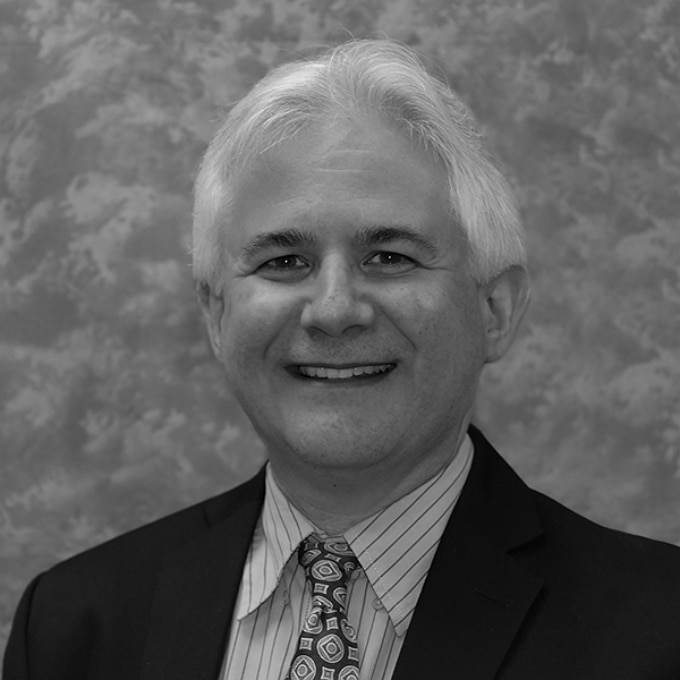 Craig manages the Clinical Services Department at EVERSANA ENGAGE, which comprises medical directors who have clinical, academic, research, and agency experience spanning a range of therapeutic areas. He brings to this position 25 years…