The number of clinical studies conducted has steadily shown a significant increase year over year for the past two decades. However, the number of new drug and biologic approvals have not seen this same kind of increase. This causes several challenges for manufacturers such as increased competition and difficulty recruiting patients, particularly for rare diseases, cell and gene therapy, oncology, hematology and immunology.
EVERSANA's Medical Information (MI) Contact Center provides clinical trial support services that helps both established and emerging brands combat these challenges by executing a patient-centric approach that improves recruitment rates and brings innovative treatments to the market more efficiently. Patients are able to easily access MI specialists with healthcare backgrounds who are highly trained to answer questions, address complaints, handle data privacy and confidentiality, and much more.
In this article from Michael DeLuca, Senior Vice President, Medical Affairs and Carolyn Quon, Vice President, Medical Information, discover more about current clinical trial statistics and trends and how EVERSANA's MI Contact Center team elevates brand satisfaction and adoption by providing unparalleled patient support, including real examples from two EVERSANA clients.
Download the article:
Author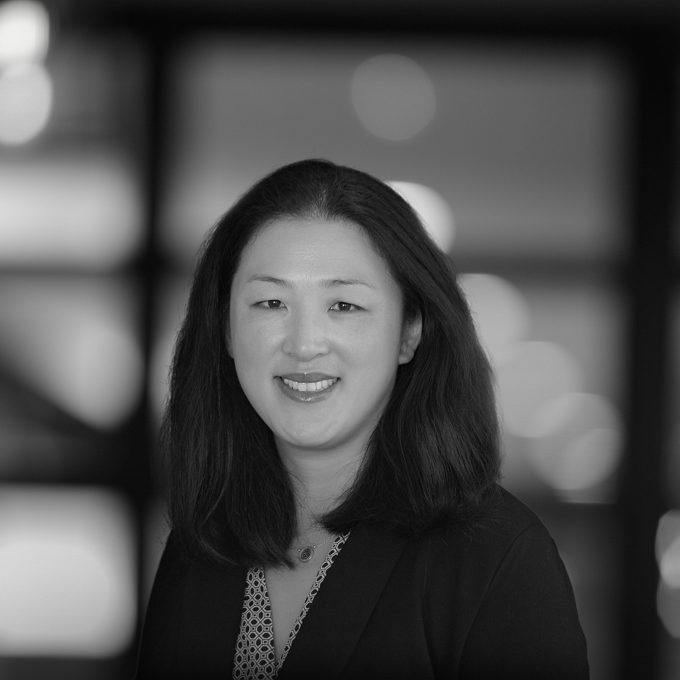 Carolyn has nearly two decades of medical information call center, project management and client onboarding experience. Her focus continues to be on Medical Communications with a demonstrated track record of working successfully to support numerous clients in…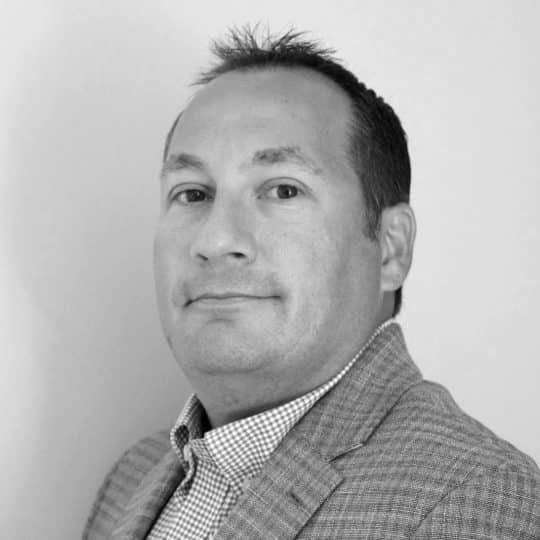 Mike currently serves as Senior Vice President of Medical affairs at EVERSANA. With 20+ years of healthcare and pharmaceutical industry experience in multiple leadership roles, he holds extensive experience in medical information, medical communications,…