EVERSANA's Mike Kurland, Vice President, Revenue Management & Compliance, delivered a presentation on Operational Concerns for Key Enacted and Proposed Changes Under Medicare and Medicaid at Informa Connect's Medicaid & Government Pricing Congress. Mike discussed the importance of balancing Federal and state regulations organizationally and reported on recent activity.  
Balancing Federal and State Regulations Across All Operations  
Groups responsible for Government Affairs must routinely assess proposed Federal and state laws and regulations to identify which are most likely to be enacted. By focusing on these laws and regulations, manufacturers can measure organizational impacts for commercial strategy, government pricing, finances, systems, data and processes. This exercise will also allow for ample time to organize budgets and timelines and work with key stakeholders, such as providers and consultants, accordingly.  
In addition, manufacturers should recognize significant government pricing policy can result in changes to a product portfolio. Though not all products may be affected, it is essential to collaborate with the appropriate financial teams to analyze and understand what the possible financial impact will be on each product, including Gross-to-Net (GTN). 
Commercial teams should also be cautioned of proposed Federal and state laws and regulations. Government Pricing leads should work collectively with commercial teams to revise strategies to mitigate exposure to risk. For example, Medicaid URA Cap removal or CMS VBA legislation may not seem relevant to a commercial team; however, upon a deeper look, new or updated rebates must be addressed within your account to mitigate exposure or to gain the benefits of legislation/regulations.  
Lastly, Government Pricing leads should prompt conversations around systems and data to determine if existing capabilities are sufficient or if resources and budget must be allocated.   
Download Mike's full presentation to learn more. For questions on how to manage government regulations, schedule a meeting with EVERSANA's Revenue Management experts today. 
Author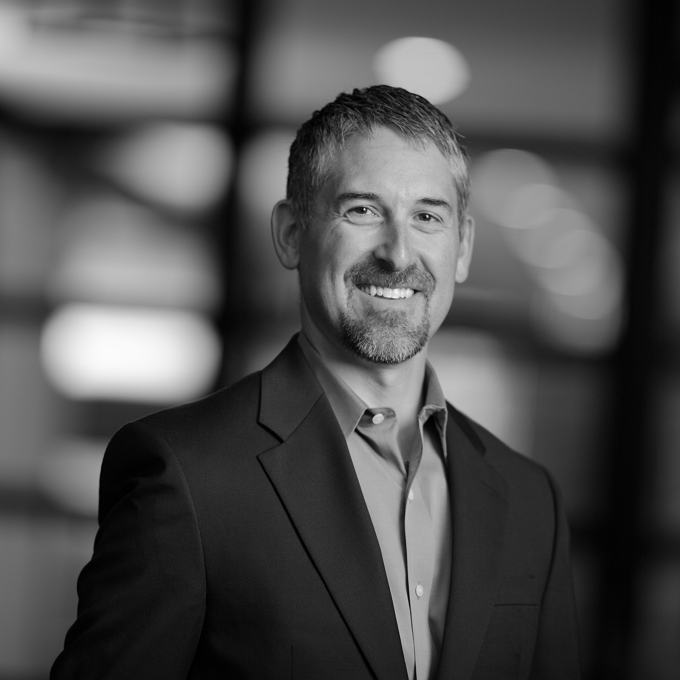 With more than 2 decades of experience in the pharmaceutical and biotech industries, Michael helps clients navigate the complex public and private payer marketplace. He has a proven reputation for helping manufacturers balance their…