2020 promises to be eye-opening as the coming election will surely provide clarity to the path that we will be taking for oncology treatment access. From international reference pricing, acceleration of biosimilars and generics, and allowance of reimportation – pressure continues to mount to reduce pharmaceutical prices, especially those used to treat cancer. Much of the year will be focused on aligning misaligned incentives. Even now there are several proposals that could form the foundation for this future landscape impacting oncology treatment access.
Pressures on pricing and access for oncology treatments will increase in 2020. Winners in this space will be those that articulate their value to key stakeholders and that support developing new channels for diagnosis and treatment.
Dr. Richard Stefanacci shares insight with Med Ad News on what the 2020 landscape holds for oncology treatment access.
Download
"Oncology Treatment Access in 2020"
195.56 KB
Author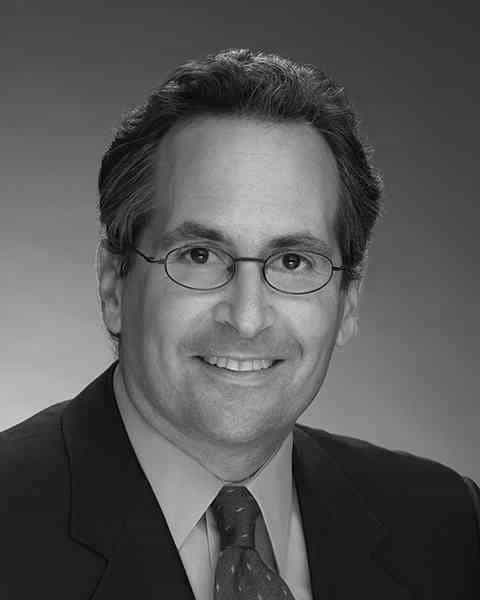 Richard has focused his career on improving health outcomes, especially for some of the most vulnerable populations. This has been achieved through several avenues, beginning with his continued active role as a treating internist/geriatrician.…