Life sciences companies need to shift from the mindset of a pharmaceutical manufacturer of the twentieth, to that of the digital healthcare company of the twenty-first. Reps remain important, but they need to be empowered to succeed. The tools they were given in a slower-paced, less complex paradigm are no longer enough. Research has shown that reps empowered to have hybrid digital and in-person conversations improve cost efficiency by 80%, surpassing the combined sales growth of the two stand-alone segments by 3%.
The next-generation rep must cut through volume and noise with relevant, value-based experiences that span 360 degrees over their interactions with the brand, in order to drive influence – because that's where the bar has been set. More than 70% of HCPs are digital natives. They expect a personalized conversation from the healthcare brands and companies with which they work, just as they receive from the other brands and companies with which they interact.
The rep of today needs to have more, do more. Industry experts Paul Pierce, Krista Pinto, Mark Herstek outline how once tried-and-true tactics are no longer applicable into today's world, and how manufacturers should pivot their strategies to respond to new demands and expectations.
Watch the full webinar or download the white paper below.
Download
"Making Magic Practical: Leveraging Salesforce Marketing Cloud Personalization to Power the Next Gen Rep"
1.29 MB
Author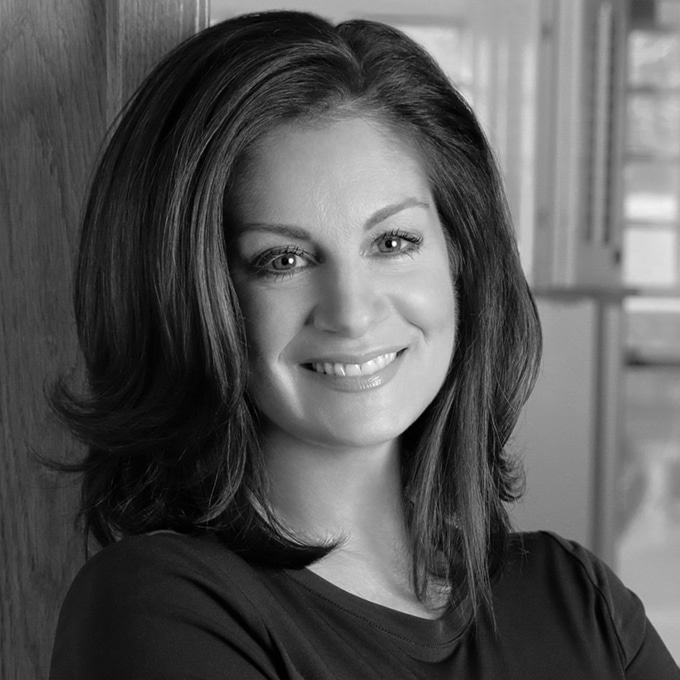 Krista works with pharmaceutical and biotech companies to find design-effective commercialization solutions. With more than 20 years of experience in the pharmaceutical industry, Krista is an experienced sales representative and district manager, with strong…