Key account management (KAM), as a more innovative approach to pharmaceutical sales and account engagement, promises to deliver long-term, mutually beneficial partnerships between biopharmaceutical manufacturers, healthcare systems and provider practices (AKA target accounts). These partnership structures are above brand and typically involve custom programs developed and executed in collaboration between the manufacturer and the accounts. A push toward KAM is underway within healthcare, driven by three trends in particular: traditional sales representatives are losing access to individual target physicians; the power and influence of key accounts
on access and utilization of branded pharmaceuticals is increasing; and the decision-drivers for key account stakeholders are evolving to prioritize evidence-based purchasing, requiring a more strategic approach to engagement.
While the business case for a KAM model is clear, and pharmaceutical company leaders may have the enthusiasm for this innovative approach to account engagement, the KAM models set up within pharma companies often lack the right structure, buy-in and leadership guidance to be successful. Successful implementation of KAM requires a comprehensive strategic approach and an investment in new capabilities. In this white paper, we will detail the components of a KAM strategic framework that leverages data, dedicated resources, and a clearly defined strategy to set the right foundation for KAM success.
Level 1 – Data and Context: Identify data needs and set the groundwork for robust understanding of accounts, socialize the KAM role across field leadership, develop RACI models for account engagement, and define the structure/boundaries that account managers will operate on within the organization.
Level 2 – Resources and Expectations: Develop business planning processes and supporting tools, and deliver necessary training (including both training strategy and execution)
 Level 3 – Strategy and Account Engagement: Develop key account engagement strategy, define a key account segmentation, and delineate Quick Wins
Complete the form below and download our white paper to learn how an integrated partner such as EVERSANA can assist with shaping the KAM Strategic Framework at each level.
Author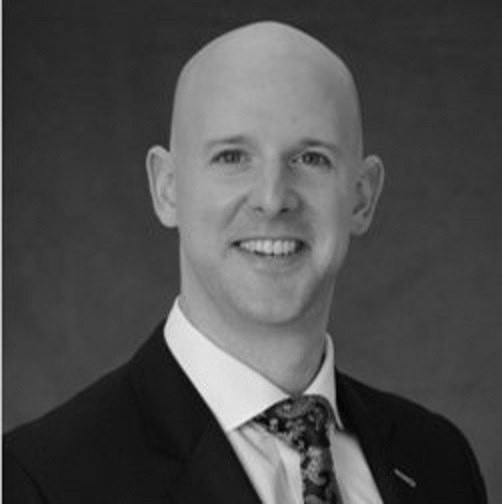 Chris brings over a decade of life sciences consulting experience, from strategy to execution, in market access, commercialization, and brand management for biopharma companies of all sizes. He has a background in life sciences consulting engagements…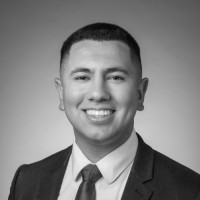 Xavier is a Consultant at EVERSANA MANAGEMENT CONSULTING with applied and academic life science industry experience. Xavier has worked on a variety of engagements across the Market Access and Launch & Complete Commercialization practices,…