In February 2020, healthcare as we knew it changed. The industry began waging an aggressive war with an unknown virus beginning to overwhelm hospitals on a global scale. We immediately recognized that we needed to do things differently.
Virtual healthcare began to rise, and disruptive advancements in medical technology began breaking down siloed healthcare delivery models and transforming the connectivity between patients and their providers.
Digital medicine and telemedicine exploded because the industry pivoted – driven by the increased need for safe and effective healthcare treatments – and embraced digital medicine, an idea that has been quietly growing for more than ten years.
Enabling this pivot is a myriad of significant advances, including:
Medicare reimbursement of telehealth and remote patient monitoring
FDA's focus on digital health that relaxes additional licenses required to practice across state lines
Increased venture funding and partnerships in digital health
The emergence of digital formularies
Growing customer adoption of digital wellness and digital care programs
In recent years, commercializing digital medicine products at scale has been tested across two models:
Direct Commercialization by Pharma
During the early days of the digital therapeutics industry, the prevailing view was that pharmaceutical companies would directly commercialize digital therapeutics the same way that they commercialize pharmaceutical drugs. If digital therapeutics are technologies making drug-like claims but regulated through a medical device pathway, this theory seemed to be reasonable.
Both the digital therapeutic innovators and the pharmaceutical companies were supportive of helping this dynamic succeed. Multiple partnerships were formed between pharma and digital medicine companies. In some instances, products were able to find their way through the product life cycle, through clinical trials, and into FDA clearance. However, there have not yet been solid examples of a pharma company implementing digital therapeutics and digital medicines in ways that are commercially viable at scale.
Direct Commercialization by Digital Medicine Companies
Another approach has been for digital therapeutic or digital medicine companies to try to self-commercialize. Some pioneers in the digital medicine sector succeeded by using either direct-to-consumer or business-to-business models that have gradually built scale over time. While these models have been effective, they took several years and several rounds of investment to implement. Because this approach requires companies to effectively build their entire commercial structure at scale to reach sufficient customers, it proves impractical and unattainable for most digital medicine companies.
The disruptive advancements in this field will launch us into a new frontier – but only if the infrastructure exists to dispense and measure these therapies. Commercialization of digital products has proven challenging with limited resources and lack of experience in forming successful partnerships being at the top of the list.
As the demand for innovative product commercialization and pricing models grows, so does the need for a third option:
Partnering with a True Contract Commercialization Organization
I joined EVERSANA precisely because of this opportunity. With a background in small pharmaceutical and biotech companies, I know that commercial success is exponentially more difficult without a commercialization partner able to provide the solutions payers demand to launch a product successfully. The realization that an end-to-end commercial solution focused on helping digital therapeutic companies get their product to market was intriguing, and I wanted to lead this transformation.
EVERSANA has taken a leadership role by seizing the opportunity to build the commercialization standard in the digital therapeutics market and pave the way for faster commercialization by meeting the customer need, working with regulators and payers, and defining how we bring these products to a global market. Some of EVERSANA's disruptive partnerships include:
As a single commercialization partner who can engage all stakeholders, EVERSANA is solving industry challenges – regulatory, clinical evidence, market access, distribution, specialty pharmacy – and because of these solutions, helping other companies get therapies to patients faster.
The technology and innovation driving digital medicine give us the ability to improve the global health of patients. The industry has realized that change is needed to commercialize digital health products successfully. Clients seek partners to help them solve challenges with solutions that are seamless – from clinical trial recruitment and enrollment; patient, payer, and HCP engagement; and delivery of patient services focused on patient experience, process, technology, and data.
In just the past few months, we've witnessed an unprecedented demand for digital medicine and telehealth solutions from patients, providers, and payers. Companies innovating in this space now have a third option to commercialize their product with an integrated commercial platform that encompasses the full product life cycle. Never have I been prouder to work alongside people who care so much and push so hard to make a difference.
Author Team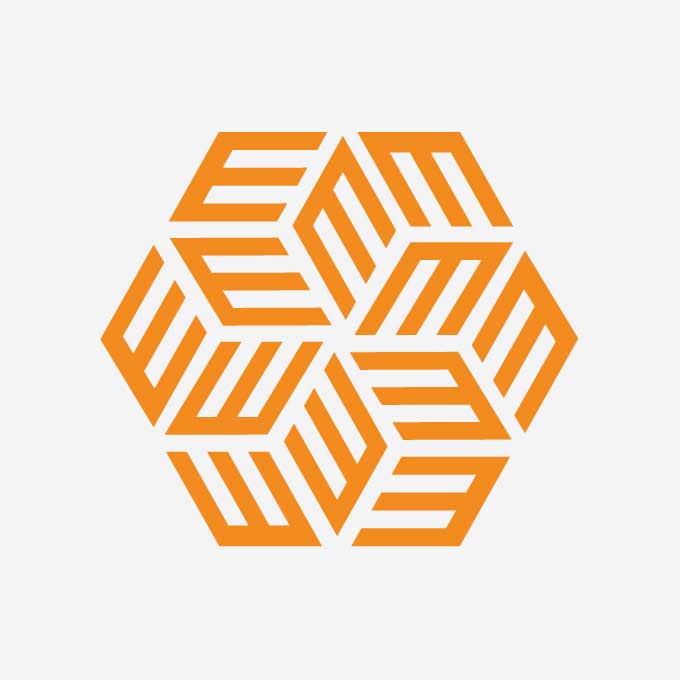 EVERSANA employs a team of over 6000 professionals across 20+ locations around the world. From industry-leading patient service and adherence support to global pricing and revenue management, our team informs the strategies that matter…