Data is transforming the competitive landscape in life sciences. From the rise of personalized medicine and value-based healthcare to evolving commercial strategies, the effective utilization of data is critical to solving for better patient outcomes.
There are significant challenges, however, including siloed, messy data quality; slow legacy systems delivering fragmented insights; and the inability to transfer data quickly, easily and securely across disparate systems.
Brigham Hyde, President, Data & Analytics, sat down with industry leaders at Snowflake and Compile to discuss how EVERSANA is addressing these challenges with ACTICS, our tech-enabled solution built to optimize end-to-end success for life sciences. ACTICS includes applications aimed at the most valuable client use cases and a technology platform that works seamlessly with multiple data types and design.
Watch the full video: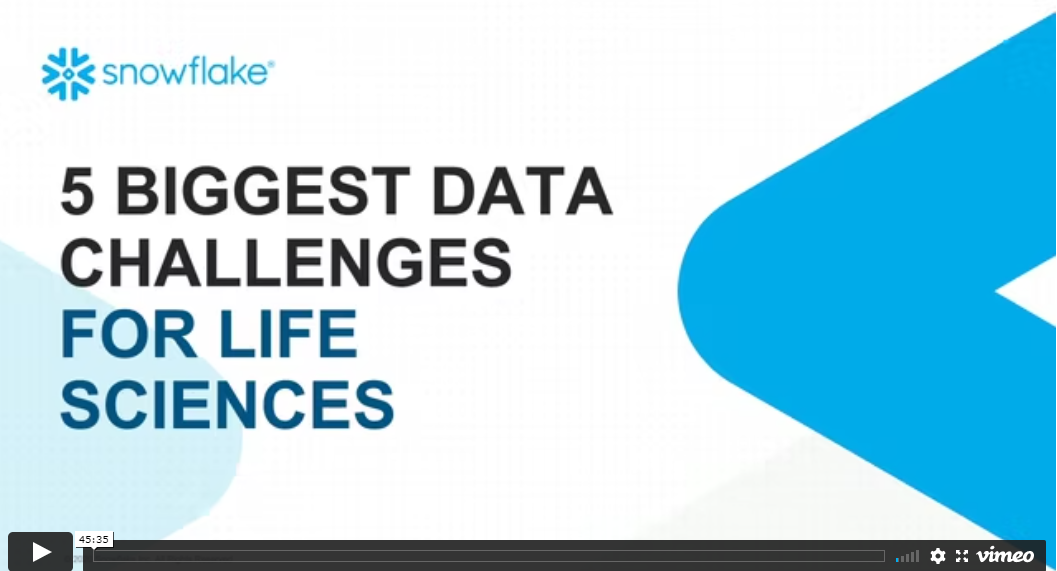 Author Team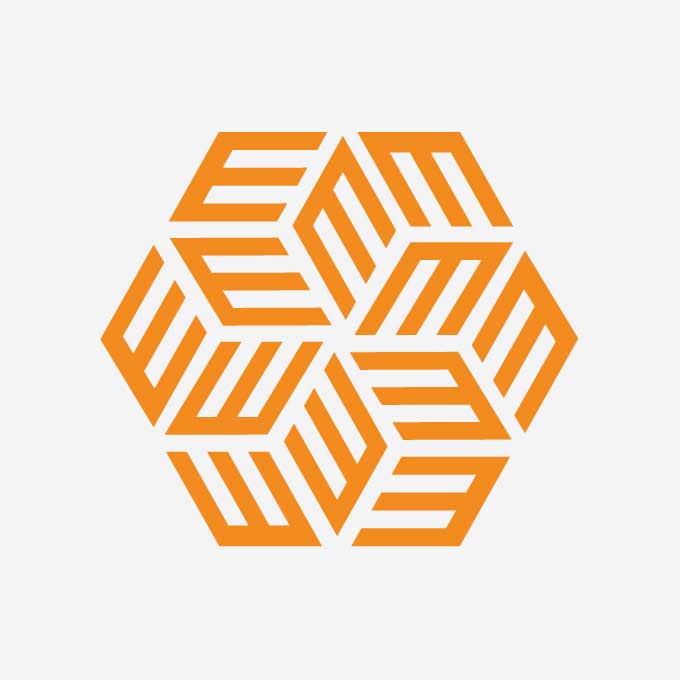 EVERSANA employs a team of over 6000 professionals across 20+ locations around the world. From industry-leading patient service and adherence support to global pricing and revenue management, our team informs the strategies that matter…