5,789 new oncology products are currently in development, with 3,677 in phases I and II.
Science continues to evolve and provide more patients life-changing therapies, but the commercialization model of these new therapies has not changed in decades – until now.
Innovation demands disruptive thinking, and our experts agree. EVERSANA's Ellen Cappellino sat down with PharmaVOICE Editor Taren Grom and Novartis Oncology President Susanne Schaffert, PhD, to discuss how advancements in oncology treatment development and commercialization are addressing unmet needs of patients.
Watch this webinar from Fearless in Pharma 2021 to learn how industry leaders are ensuring product access to improve patient outcomes.
Author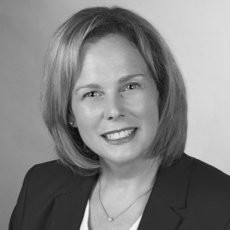 As a proven expert in market access, Ellen Cappellino is helping EVERSANA quickly and safely deliver new treatments into the hands of the physicians and patients who will benefit from them. Ellen's broad commercial…