The new year began with a light of hope ignited by the long-awaited COVID-19 vaccine. However, a vaccine is only the first step in fighting the pandemic. Healthcare professionals and drug manufacturers must continue to apply cutting-edge research and technology to overcome challenges related to vaccines, treatments and patient testing.
While the industry's top minds work to develop essential COVID-19 treatments, our team is actively partnering with manufacturers to quickly and safely get these life-saving products into the hands of physicians and patients. Now, more than ever, time and resources are stretched thin and complex product launches require an agile, integrated commercialization partner.
As the leading provider of global services to the life sciences industry, we have a moral obligation to be on the COVID-19 frontline with our clients. EVERSANA's innovative commercialization model can be applied to accelerate the launch of any advanced therapy or indication, and we are making these critical COVID-19 partnerships a priority.
Since early 2020, teams across EVERSANA have partnered with clients to launch vaccines and treatments for COVID-19 patients, including treatments that support the Emergency Use Authorization. Our medical information contact center is supporting one treatment developed to alleviate symptoms in non-hospitalized patients with moderate COVID-19. Meanwhile, we're accelerating the development and global commercialization of an investigational vaccine and monoclonal antibody drug.
Leveraging every aspect of our proven commercialization team, we're directly delivering portable rapid tests to patients, sites of care and centers of excellence on a mass scale. We've also remembered to keep the patient at the heart of our operation: We're expediting patient assistance programs to support diabetic patients at a high-risk for COVID-19, and we're driving a pre-Investigational New Drug application to treat severe COVID-19 pneumonia in adults​.
Most recently, we announced a full commercialization partnership with Humanigen to support the launch of lenzilumab™, a product developed to treat hospitalized and hypoxic COVID-19 patients pending Emergency Use Authorization. This ground-breaking treatment is used to prevent and treat cytokine storm, which is considered a leading cause of COVID-19 deaths​. From launch planning to medical education services and data and predictive analytics support, our team is successfully executing every phase of commercialization, regardless of the resource-constrained launch environment manufacturers currently face.
Fueled by innovative contracting models and industry-leading expertise, EVERSANA ensures that pharma companies of every size have the tools and resources to join the fight against COVID-19. The only way to win is to be empowered, together.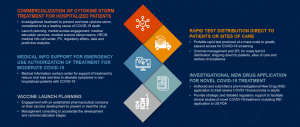 Read more about our partnerships here and contact us with your commercialization needs!
Author Team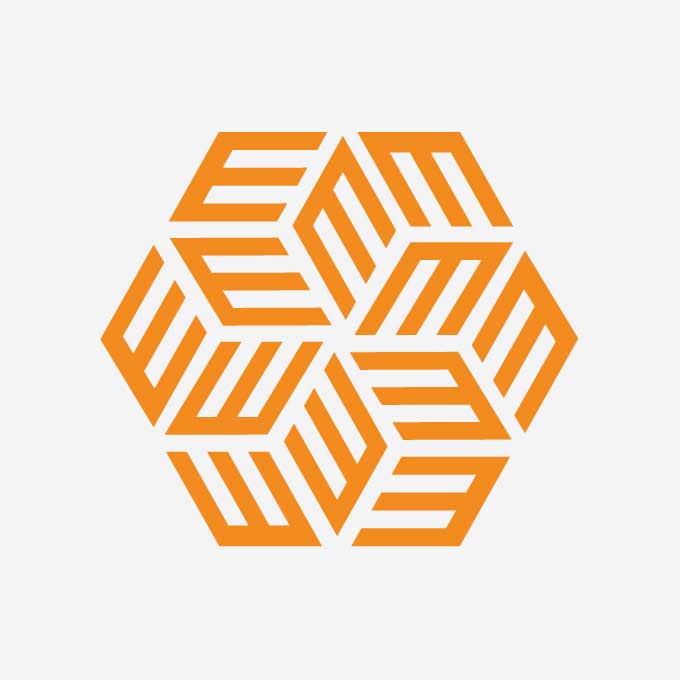 EVERSANA employs a team of over 6000 professionals across 20+ locations around the world. From industry-leading patient service and adherence support to global pricing and revenue management, our team informs the strategies that matter…