As C-suite leaders in pharma wrestle with the pros and cons of launching alone, licensing or partnering with another company to launch their product, one factor they must consider is the impact their decision will have on their current and future market valuation. The question is this: How much of a premium does the market put on a company that chooses to launch and commercialize its product independently?
The universe of nanocap and microcap pharma companies continues to grow, creating a backlog of companies trying to chart the course toward becoming a mid-cap or even large-cap company. Clearly, the primary means of reaching that goal is successfully launching and commercializing products independently. But the hurdles surrounding a successful independent launch are not simple to overcome.
In this article, our commercialization experts discuss two challenges small and mid-size companies face when deciding how to launch and why the risk of launching alone can be worth the reward.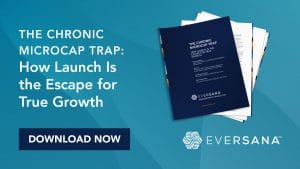 Check out The Chronic Microcap Trap: How Launch Is The Escape for True Growth white paper for a closer look at this topic.
Author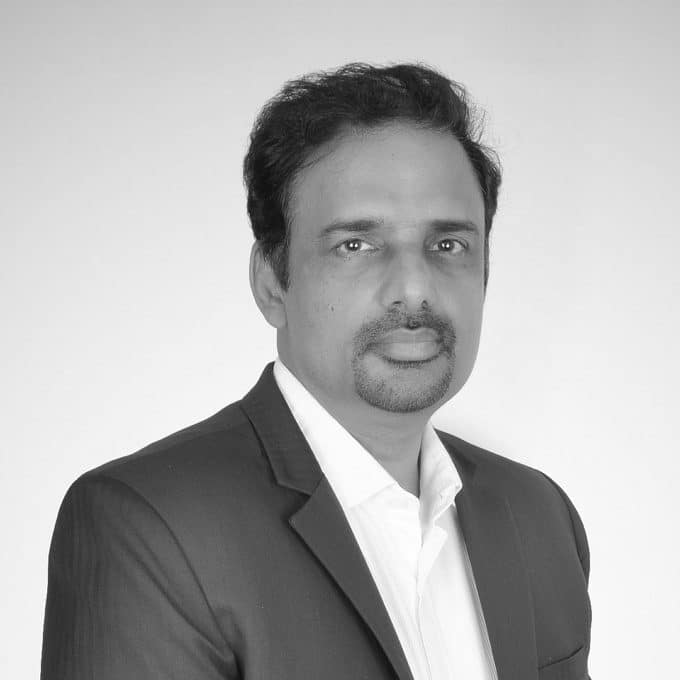 In more than 20 years of consulting and leadership in APAC, Ravi's expertise has focused on helping clients take big-bet investments in complex and uncertain environments at an asset and  portfolio levels. Ravi regularly…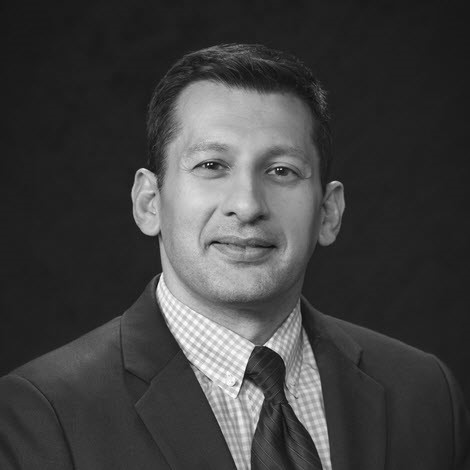 Faruk is a life sciences professional with extensive experience addressing a broad range of strategic issues, including corporate development, portfolio planning, and launch excellence.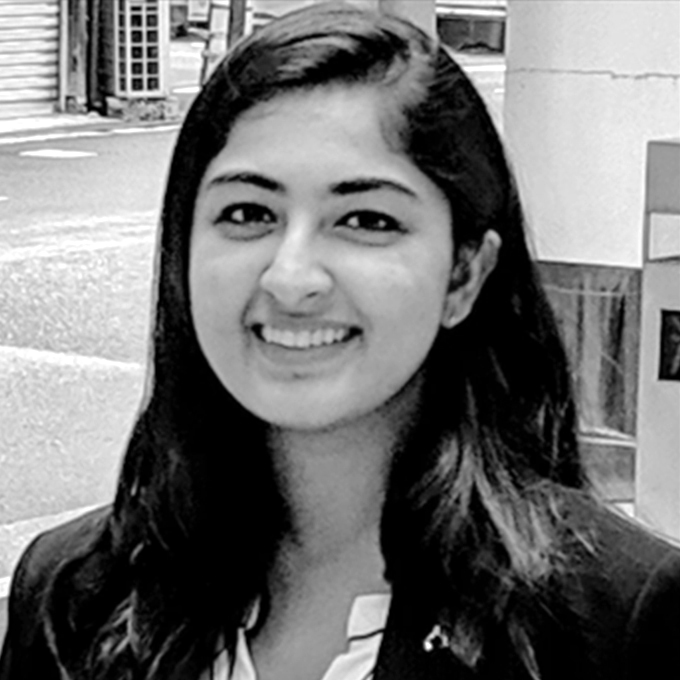 Sowbhagya is an Associate Consultant at EVERSANA APAC. She has more than 2 years of experience in healthcare. She has worked with several MNC clients on market entry assessments, valuation of assets in rare…