From commercializing high-science therapies to empowering a data-driven patient experience (in the midst of a global pandemic!), we've learned that the life sciences industry requires agility, speed and scale. How will 2020 experiences set the emerging trends of 2021? Read below to learn more:
Predictive Analytics
The implementation of data and analytics has presented many challenges to the industry, from wasted investments in disjointed data sources to staffing gaps. This presents an opportunity, however, for the industry to shift toward integrating data and services into a streamlined solution, aiming to drive decision-making and improve patient outcomes with evidence-based insights.
Read: How to activate proactive patient services when you combine the power of artificial intelligence and streamlined datasets
High-Science Brands
High-stake or complex therapies, such as cell and gene therapies, immunotherapies and RNA interference (RNAi), have the potential to change the course of treatment for cancer patients and patients with rare diseases. But first, pharma companies must work with providers to navigate patient access complications and distribute these life-saving treatments in a timely manner. For a high-science brand to succeed in today's global market, it must overcome three critical challenges: maximizing launch speed and agility, ensuring connectivity between commercial services and efficiently leveraging assets for patients.  
Read: Why remarkable innovation in research & development demands high-impact commercialization
Agility Against COVID-19
The new year began with a light of hope ignited by the long-awaited COVID-19 vaccine. However, a vaccine is only the first step in fighting the pandemic. Healthcare professionals and drug manufacturers must continue to apply cutting-edge research and technology to overcome challenges related to vaccines, treatments and patient testing. Our team is actively partnering with manufacturers to quickly and safely get these life-saving products into the hands of physicians and patients. Now, more than ever, time and resources are stretched thin and complex product launches require an agile, integrated commercialization partner.
Read: How the global pandemic pushes commercialization partners to create agile launch & distribution plans
Explore our Insights page to read all of our top stories and learn more about how EVERSANA can help solve pricing, access, reimbursement, adherence and product delivery challenges. Schedule a meeting with one of our experts to learn more.
Author Team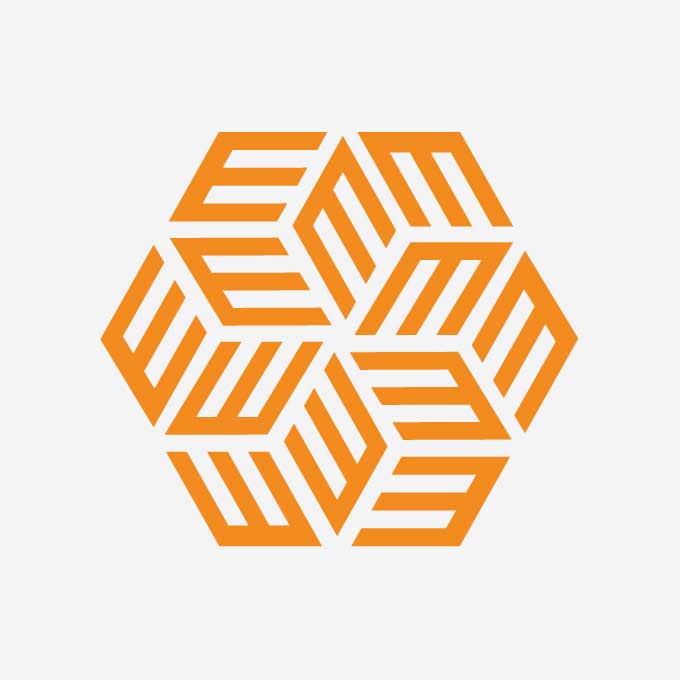 EVERSANA employs a team of over 6000 professionals across 20+ locations around the world. From industry-leading patient service and adherence support to global pricing and revenue management, our team informs the strategies that matter…