The current public health pandemic is impacting healthcare stakeholders from doctors and nurses in the frontlines to payers and PBMs. EVERSANA™ is monitoring the constant changes to access and benefit consideration, tracking payer responses, and key trends that may impact your brand access strategy.
According to recent research released by Health Strategies Insights by EVERSANA™, patients affected by respiratory diseases and/or patients with compromised immune systems are given priority with less life-threatening chronic conditions, such as autoimmune disease, taking the back seat for now.
Download the quick insights below to understand the impact of COVID-19 on brand access tactics and strategies.
Discover our Insights! Chat with our Brand Access expert.
Author Team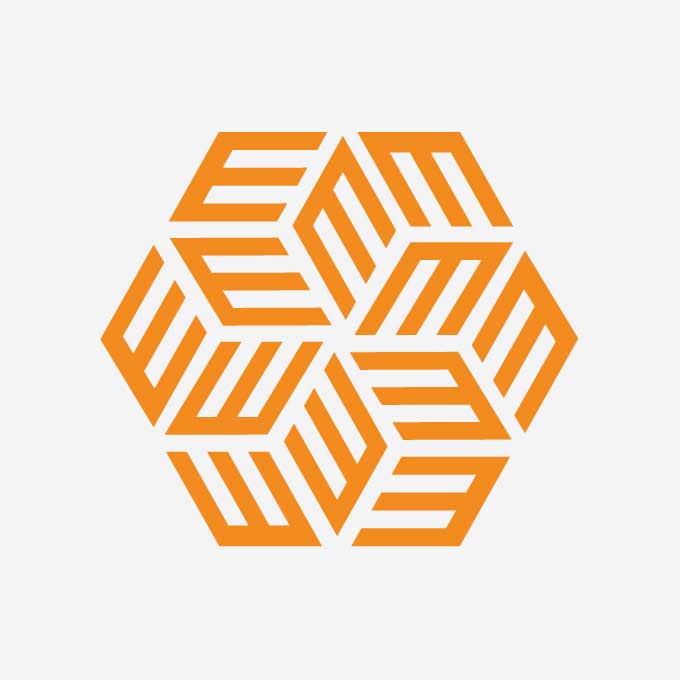 NAVLIN Insights gives you an advanced set of capabilities, frameworks, and methods. These are all derived from a robust stakeholder panel, providing critical answers to your specific payer marketing and market access questions. Learn…