Pharmaceutical companies are being challenged to develop more effective delivery mechanisms of their therapies in order to reduce the amount of product waste.
Recent changes in legislation, including the Waste Reduction Act of 2022 and adoption of Section 1847A of the Social Security Act have made it critical for pharmaceutical companies to optimize drug packaging configurations in order to reduce product wastage – or be required to provide rebates with respect to the discarded amounts of said drugs to Medicare.
In our latest case study, discover how EVERSANA's team of Specialty Consultants used a proprietary, multi-variant forecasting model to reduce wastage from 20% to below 10% and significantly reduce wastage penalties.
Download the case study to see how EVERSANA can help you optimize efficiency and reduce your organization's financial risk.
Download
"Case Study: Waste Reduction through Packaging Optimization"
132.12 KB
Author Team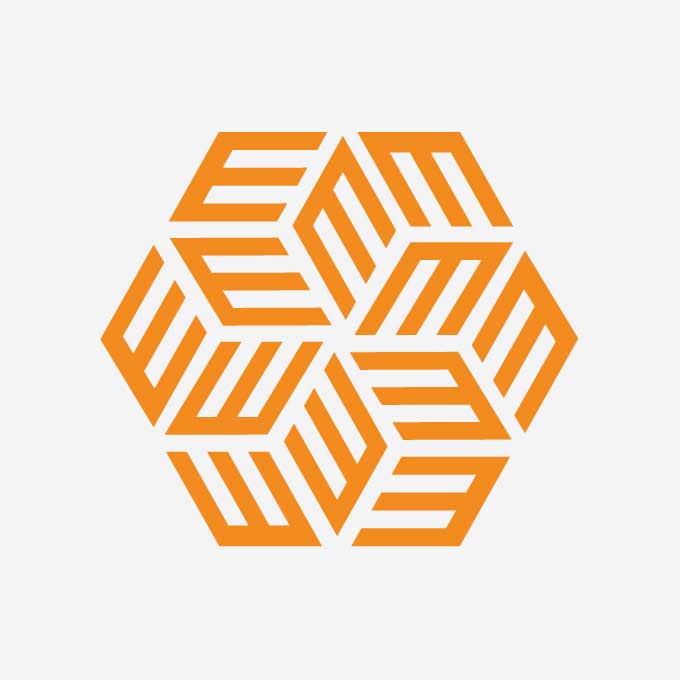 EVERSANA employs a team of over 6000 professionals across 20+ locations around the world. From industry-leading patient service and adherence support to global pricing and revenue management, our team informs the strategies that matter…