Rare diseases are complex, and with limited research available, therapeutic options are often limited. Gene therapy, a growing area of clinical research, is showing great promise in treatment that may be life-altering for patients with many rare diseases.
A client specializing in gene therapy for a particular rare disease came to EVERSANA looking to better understand the patient journey identify and target their therapy to patients and healthcare providers. While frequently diagnosed at birth, symptoms and comorbidities of this disease can change over time, making identification of suitable patients challenging. The client had limited data available from primary research and clinical trials, but was lacking in real-world data that examined healthcare professional behaviors and the patient journeys across their lifetimes.
Through a structured and consultative approach, EVERSANA established a plan that delivered an interactive dashboard of Real-World Data (RWD) and actionable insights, powered by ACTICS by EVERSANA™, a premier, tech-enabled solution that delivers commercial analytics, integrated patient analytics, pricing and market access analytics, along with RWD and Health Economics & Outcomes Research (HEOR).  This solution gave the client the information they needed to establish their go-to-market strategy, putting treatment in the hands of patients as quickly as possible.
Download the case study to learn how EVERSANA addressed the challenge of finding and targeting a rare disease patient population.
Ready to learn more? Schedule a meeting with an EVERSANA expert today.
Author Team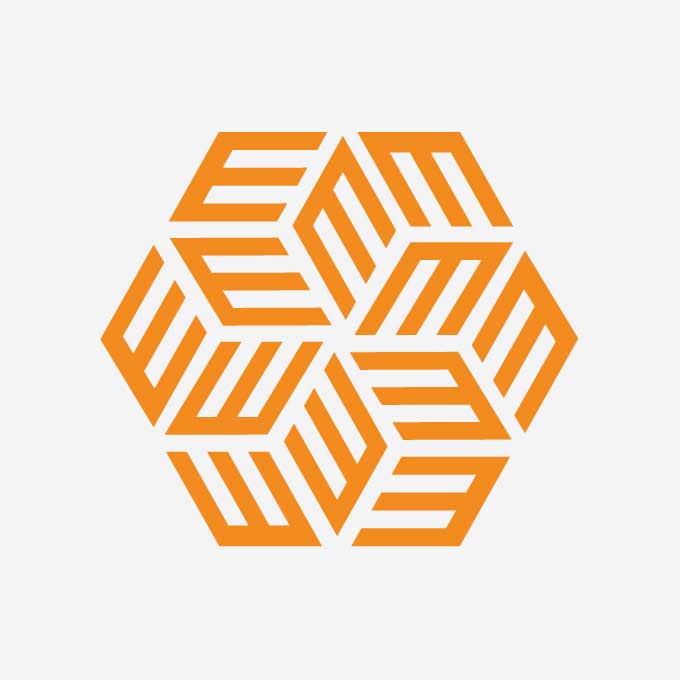 EVERSANA employs a team of over 6000 professionals across 20+ locations around the world. From industry-leading patient service and adherence support to global pricing and revenue management, our team informs the strategies that matter…