Time and strategy are keys to launching in an overwhelmed, unpredictable market. Pharmaceutical companies in mid-development of a drug need to look ahead at their launch strategy options and consider what market conditions could look like by the time they're ready to commercialize their product. 
By evaluating the value of an asset early in development, pharma companies can gain a better understanding of a product's value and risk. With assessment insights, manufacturers can make informed clinical and commercial decisions moving forward. Taking advantage of far-off timelines will allow pharma companies to strategically plan where and how to spend critical investments.    
Read this case study to see how EVERSANA™  helped one APAC-based company assess its product's market value and plan for a launch 10 years in the future – because it's never too early to start planning. 
Author Team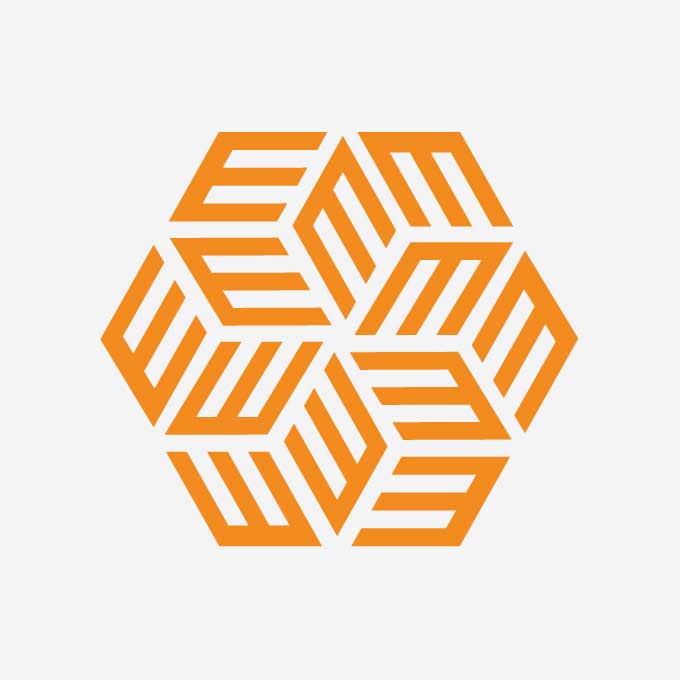 EVERSANA employs a team of over 6000 professionals across 20+ locations around the world. From industry-leading patient service and adherence support to global pricing and revenue management, our team informs the strategies that matter…