EVERSANA's Kevin O'Meara, Vice President, Patient Services Solutions, and Chris Lagoerio, Director, Revenue Management, presented a session, "Brand Planning – Fitting Financial and Copay Services into Existing Models," at Informa Connect's Copay, Reimbursement and Access Congress.
Session Summary
Since the early 2000s copay programs have evolved, becoming increasingly complex and costly. This shift, coupled with the introduction of The Affordable Care Act and rise of high deductible health plans (HDHPs), triggered brands to place a new focus on gross-to-net (GTN) revenue.
With an increased spotlight on copay and copay costs, brands have looked to combat accumulators and maximizers, optimize program offers, provide alternative payment methods, seek alternative contracting methods and ask questions regarding transparency. While important, brands must view copay and managed care as affordability functions and ingrate affordability, revenue management and data to make a true GTN revenue impact.
When an integrated approach is taken, and all information is entered into a single system, the data Revenue Management received from payers at the claim level can be matched to copay data. This provides additional insight to negotiate with payers and avoid duplicate discounts.
For instance, 340B requires pharmaceutical manufacturers to offer steeply discounted products to covered entities, who are deemed eligible based on certain criteria. These entities will then dispense the therapy to patients who are considered most vulnerable. The key relationship formed by the integration of these functional areas permits claims to be identified at the 340B price.
By utilizing the 340B Limited Distribution Policy, which requires covered entities to submit claims, brands can now trace back and identify duplicate discounts. For example, if the patient used a copay card, purchased a therapy at a 340B price and a rebate was paid on the back end, the brand paid a discount three times, directly impacting GTN revenue.
Watch the recording now:
Author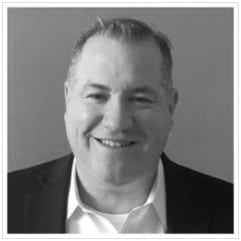 Kevin O'Meara is a patient services leader who is driving change for clients and their patients. With more than 25 years in executive-level leadership roles, he understands the complexities behind access barriers, copay programs…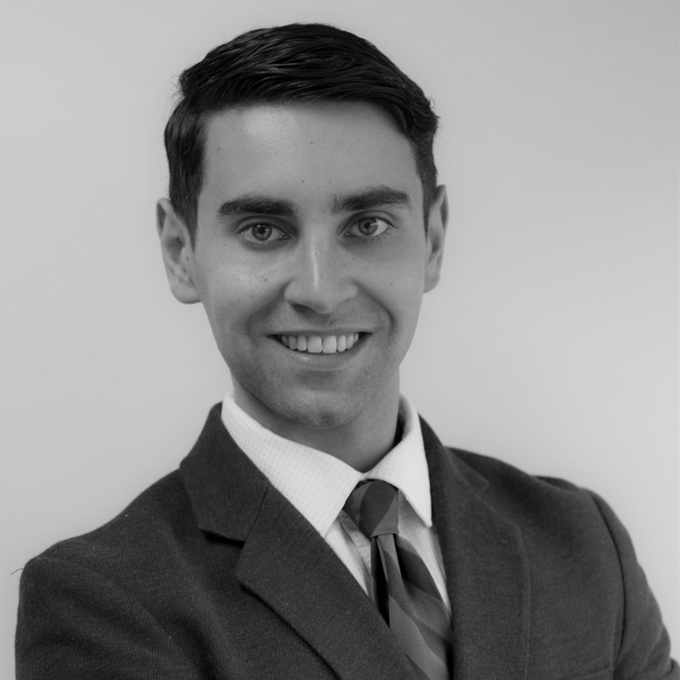 Chris is an experienced engagement manager, commercial contracting and reimbursement subject matter expert, and membership management specialist. His expertise is in consulting, market access and reimbursement, commercial operations, business process outsourcing, and membership management.…