Digital therapeutics (DTx) are a fast-emerging class of therapies that use software to treat disease, both as standalone treatments and for treatment optimization. Applications range from improving patient adherence to supporting physicians in managing patients remotely. DTx has been much hyped as transformational across the healthcare ecosystem by bringing personalized medicine to all through AI and real-world data at lower costs. Additionally, the growing aging population and rising healthcare costs are driving the demand for digitalization, from diagnostics and monitoring to therapy, as digital therapies help reduce costs and improve treatment outcomes.  
In Asia, problems arising from poor mental health are major contributors to years lost due to disability. Over 85% of people with mental disorders use mobile phones and more than 60% own smartphones. Many have shown interest in learning how to use mobile apps to regulate their emotions, monitor mental health symptoms, and obtain digital therapies.
Complete the form below and download our article to learn how we are pioneering DTx applications for mental health in APAC.
Author Team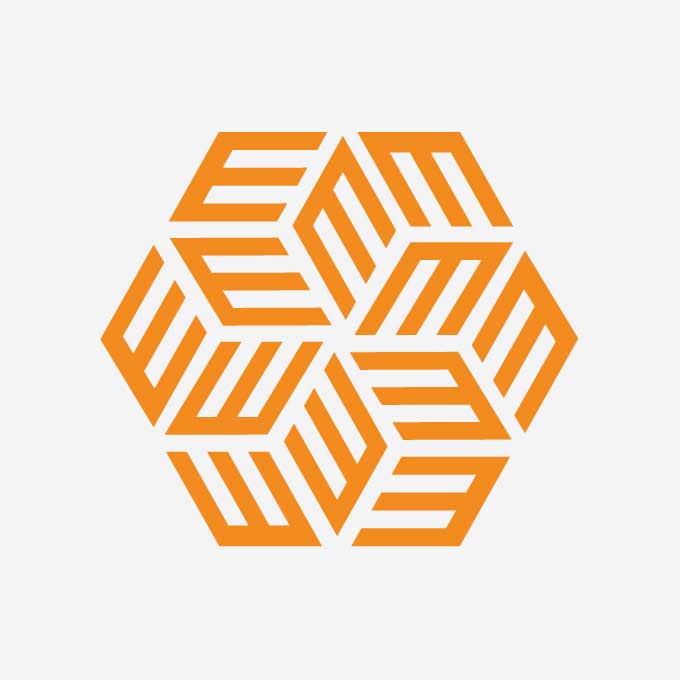 EVERSANA employs a team of over 6000 professionals across 20+ locations around the world. From industry-leading patient service and adherence support to global pricing and revenue management, our team informs the strategies that matter…