While the obvious healthcare focus for the new Biden/Harris Administration will be on controlling the COVID-19 pandemic, it's a critical time to assess what lies beyond COVID for their attention. To gain a sense of what's to come — like assessing the future season for your favorite sports team — one starts with who makes up that team, what their strengths and weakness are and where they historically have been focused. The nominee to lead the Department of Health and Human Services, Xavier Becerra, is the former attorney general for the State of California. As an attorney Becerra has a keen focus on the law and applying it to meet the Biden/Harris Administration's objectives.
In his role as attorney general he focused on assuring access to affordable, safe care. He worked to deliver this primarily through raising protections for vulnerable populations, such as older adults, working families and people with disabilities; and for women's reproductive rights and LGBTQ individuals. Becerra brings with him his belief that healthcare is a right and that this can be realized through a single-payer system, such as Medicare for All. He further worked to protect access through application of anti-trust laws especially directed to pharmaceutical and insurance companies as well as hospitals.
While he often professes standing up for patient-centered, quality healthcare, this has been limited to protecting patients against prescription drug and medical device safety issues, protecting data privacy and the environment and combating prescription drug overdose.
Expected Changes
These positions represent a major philosophical shift from the prior administration, moving the focus and encouragement for growth from private companies to government control/oversight. Not only does this mean a growth of government programs, but also expect the use of the government to take away many of the gains experienced by private companies under the Trump Administration. These include increased pressure on pharmaceutical pricing and insurance companies' growth in membership and profits.
Impact on Pharma
Patients should expect more, which they should receive in expansion of benefits and lowering of their out-of-pocket expenses. This will come in part from decreases in provider, hospital, and pharmaceutical and insurer reimbursement. This could actually result in a limiting of access as providers leave healthcare altogether or move from fee for service to private pay (such as concierge-type practices). This will have significant impact on the patient journey, as many may experience deals in care.
What a pharma company should be doing/considering with this info
Change

Response

Patient journey change regarding delay in timely diagnosis and treatment
Develop & implement resources to improve diagnosis and treatment using technology such as AI data analysis and telemedicine services
Patient OOP decreases
Shift resources from PAP
Rx price decreases through increased competition, government purchasing and mandated rebates
Optimize Rx pricing and develop strong value messaging to support pricing position
Health system fragmentation
Develop efficient and effective reach into smaller health systems
Government plan (Medicare, Medicaid) enrollment increases against MCO declines
Refocus resources to government channel of Medicare FFS and Medicaid
Impact on Delivery Innovations
Of course Becerra is only one member of the team. Slated to lead CMS is Liz Richter, who will be joined by several other seasoned CMS staffers, such as Jeff Wu, Jennifer Main and Karen Jackson. Currently none of the team comes with medical training or health system experience. Instead, most are attorneys with public policy background. As such, one can expect HHS and CMS to focus on access through finance and benefit design changes while shifting away from delivery innovations. In fact, delivery through increasingly larger health systems is very likely to take a step backward, as Becerra has demonstrated in the past his dislike for large providers. He has applied anti-trust rules to break up or block the growth of providers, favoring instead smaller providers that compete directly with each other.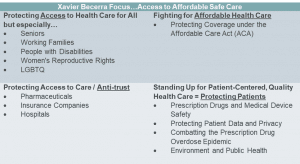 In the end, expect CMS to look and feel more like its predecessor, the Health Care Financing Administration, where the focus was on the financing and application of the rules. This may be a situation in which what was old is now new again.
Author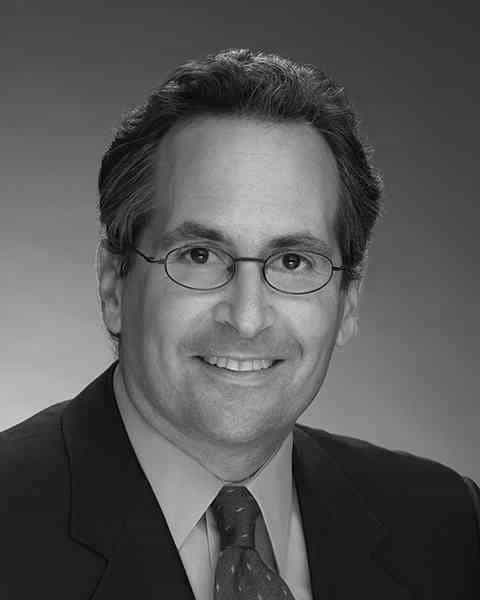 Richard has focused his career on improving health outcomes, especially for some of the most vulnerable populations. This has been achieved through several avenues, beginning with his continued active role as a treating internist/geriatrician.…