Forty percent of worldwide drug launches between 2009 and 2017 failed to meet their two-year sales forecasts.
Manufacturers can't afford to overlook the full potential of a data-driven omnichannel strategy. Omnichannel success requires a comprehensive suite of pivotal datasets and a data-driven technology model that provides real-time visibility into the impact of sales calls and marketing efforts.
EVERSANA commercialization expert Krista Pinto answers an important question every manufacturer needs to know about omnichannel:
How do data-driven, omnichannel insights drive brand success?
---
Additional Reading
Download Krista Pinto and Amy Hutnik's latest article to learn how to leverage a best-in-class omnichannel activation model that drives performance and profitability.
Download
"Expect More From Your Omnichannel Strategy and Investments"
452.56 KB
Author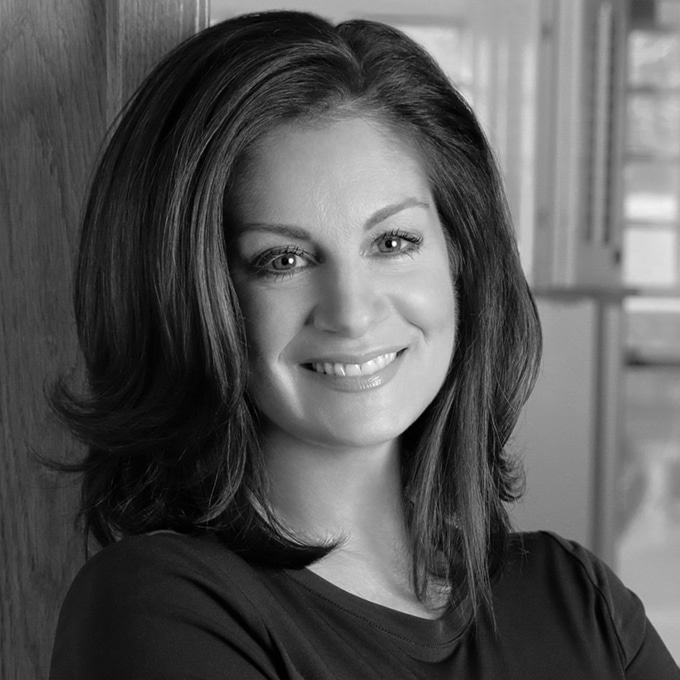 Krista works with pharmaceutical and biotech companies to find design-effective commercialization solutions. With more than 20 years of experience in the pharmaceutical industry, Krista is an experienced sales representative and district manager, with strong…