The pharma industry's needs have evolved beyond one-dimensional playbooks, disconnected promotional efforts and limited ability to assess stakeholder engagement. 
Instead, manufacturers need to adopt a comprehensive omnichannel model that allows for data-driven planning and real-time analysis of results from marketing campaigns, field activities and patient services programs to create a cohesive brand experience with maximum impact.
EVERSANA commercialization expert Amy Hutnik answers an important question every manufacturer needs to know about omnichannel:
How does a manufacturer's commercialization model affect the success of their omnichannel strategy?
---
Additional Reading
Download our latest infographic for an in-depth look  EVERSANA's omnichannel activation model.
Download
"Infographic: Omnichannel for Pharma Manufacturers"
306.74 KB
Author Team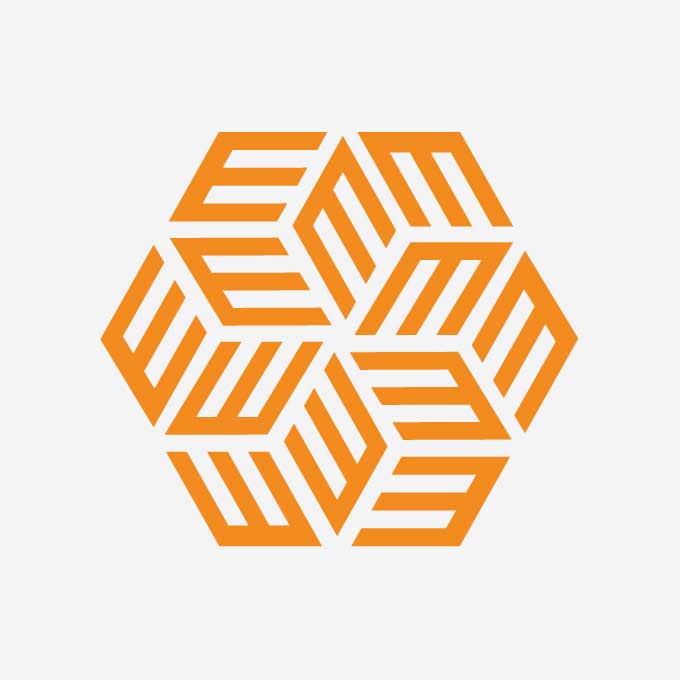 EVERSANA employs a team of over 6000 professionals across 20+ locations around the world. From industry-leading patient service and adherence support to global pricing and revenue management, our team informs the strategies that matter…