Why Product Launches Can't Be Distracted By Empty Promises.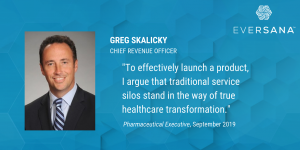 We can all agree that innovations in therapeutic development have advanced beyond traditional product launch strategies and service models. In every step of the product lifecycle, we see pockets of transformation. The problem is exactly that – "pockets" of transformation.
Your product launch strategy has to achieve the following:
Value the voice of the patient
Protect your revenue
Reach all stakeholders now
Prepare for optimal distribution
Achieve broad and quality access by reaching all stakeholders
In this point of view published in the September issue of Pharmaceutical Executive, Greg Skalicky, Chief Revenue Officer, argues that traditional service silos stand in the way of true healthcare transformation.  Click download to read the full article.
Download
"ARE WE TRANSFORMING IN THE RIGHT WAY?"
95.01 KB
Author Team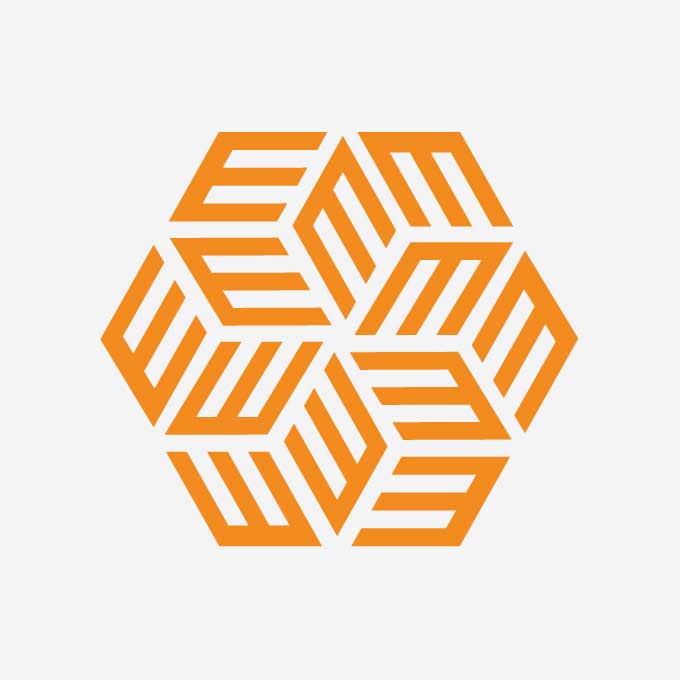 EVERSANA employs a team of over 6000 professionals across 20+ locations around the world. From industry-leading patient service and adherence support to global pricing and revenue management, our team informs the strategies that matter…