As part of its upcoming meeting in mid-September, members of the American Medical Association's (AMA) CPT Editorial Panel will consider several new Current Procedural Terminology (CPT) codes that identify digital diagnostic and therapeutic procedures. Between this CPT Editorial Panel meeting and the proposed rule from the Centers for Medicare and Medicaid Services (CMS) previously discussed, it is apparent that payers are continuing to recognize the need to evaluate, cover, and reimburse for these innovations.
Panelists primarily discuss two major types of codes during this meeting: permanent and temporary codes. Permanent codes, known as Category I codes, receive an indexed value, known as Relative Value Units (RVUs) and can then be converted to payment amounts by various payers. Temporary codes, known as Category III codes, are alpha-numeric, do not receive such a value and are used primarily for tracking utilization to demonstrate demand for these procedures. Payers may ascribe reimbursement amounts for Category III codes, but often do not; in situations when insurers decide to make payment for Category III codes, they would not have the reference of RVUs to calculate the payment.
Following is a summary of the items on the agenda that are relevant to digital medicine technologies.
Remote Physiologic Monitoring and Remote Therapeutic Monitoring
Until now, CPT codes for Remote Physiologic Monitoring (RPM) and Remote Therapeutic Monitoring (RTM) applied for services that occurred for periods of 16 days or longer and could be billed once monthly. A series of new Category I codes would apply to these monitoring services that are fewer than 16 days, and would provide new billing guidance.
Full Body Motion Analysis with AI Processing
This coding proposal would convert an existing Category III code to a new Category I code to identify full-body computer-based markerless 3D-kinematic and kinetic motion capture using assistive artificial intelligence (AI) processing.
Fractional Flow Reserve and CV RTM
Another conversion from Category III to Category I coding identifies intraprocedural coronary fractional flow reserve using AI. A second Category I code would identify RTM of the cardiovascular system.
VR-Facilitated Motor-Cognitive Training
This coding application would identify semi-immersive virtual reality (VR) motor-cognitive training with a Category III code.
AI-Assisted Oncologic Treatment
This Category III application would recognize the use of AI augmentation to identify personalized oncologic treatments.
We will monitor the proceedings of the Editorial Panel and report on the outcomes as they become available. As digital diagnostics and therapeutics become more prevalent in the ongoing care of patients, EVERSANA is ready to assist digital medicine developers and manufacturers to ensure the appropriate market assessment, recommendations, and implementation of these technologies in the marketplace.
Author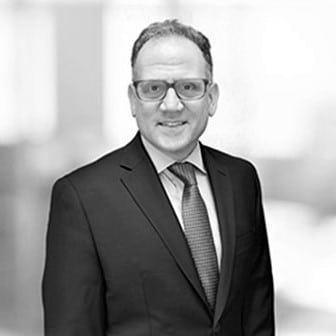 Brian Abraham, Director of Revenue Management Solutions at EVERSANA™, helps medical technology and biopharma companies develop and execute strategies around coding, coverage and payment for innovative medical technology products. He has 20 years of…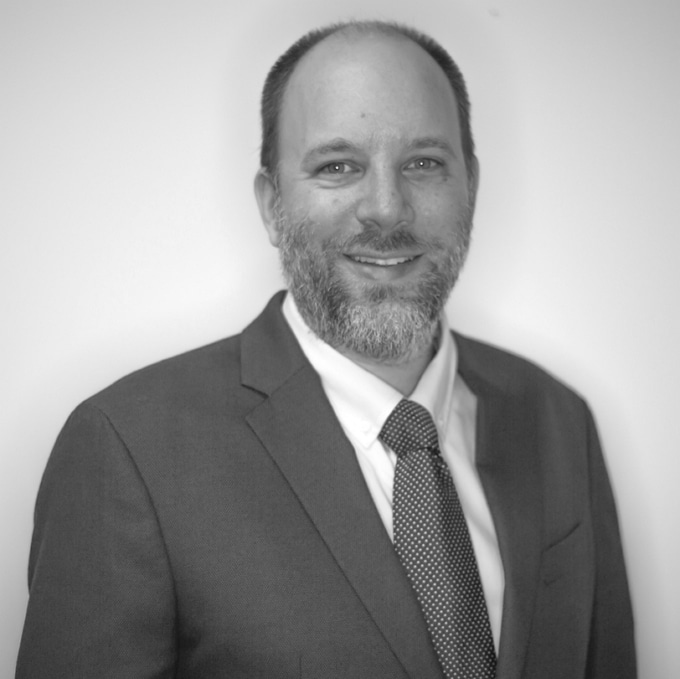 Marty is an innovator at the cross-section of product development and regulatory affairs in the medical device and digital medicine sectors. In recent years, he led the effort to obtain the first ever breakthrough…