As we begin 2021 and vaccines roll out across the globe, it seems that the world is hopeful and eager to move forward from 2020. The COVID-19 pandemic impacted almost every aspect of our lives, wreaking havoc on numerous industries and forcing global companies to re-evaluate their future. 
But one industry that was consistently in the spotlight was the pharmaceutical industry. The world watched as pharma players collaborated to end the pandemic as quickly as possible. As a result, 2020 was also a year of unprecedented innovation and acceleration.  
From the COVID-19 pandemic and the ensuing public health crisis to major political events, such as Brexit and the 2020 U.S. election, we share with you our latest Insights newsletter. Download our full report to read more about our major learnings from 2020 and what is to come for the pharma industry.  
Learn more about Pricentric ONE and our Global Pricing Solutions!
Contact us with your questions and global pricing needs, and an expert will follow up shortly.
Author Team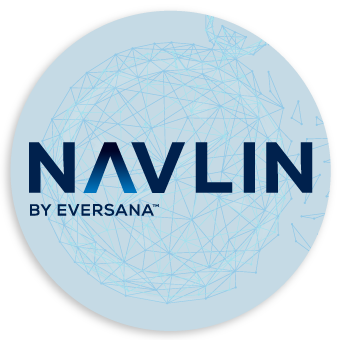 NAVLIN Price & Access Data is a powerful competitor intelligence tool that provides near real-time updates to drug price (list / net), reimbursement, tender and cost of treatment information at the indication level. Our…