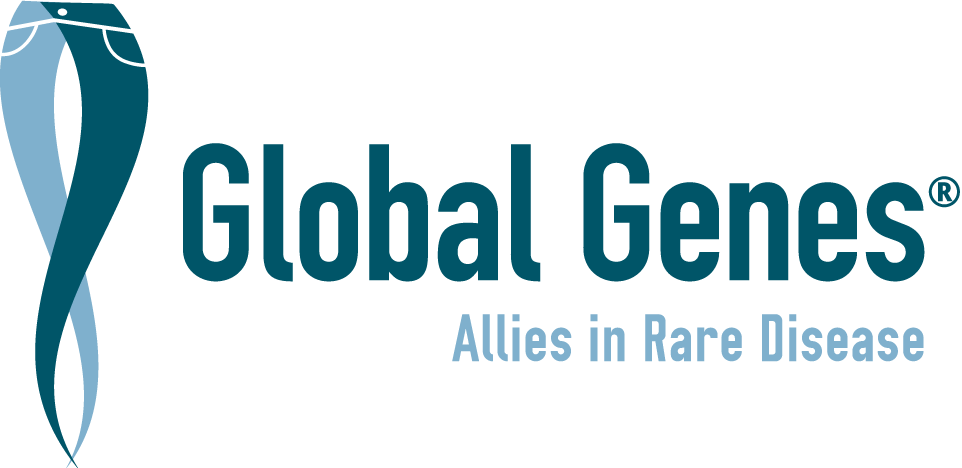 For the 400 million people affected by rare disease, EVERSANA is on a mission to advance the commercialization of life-altering therapies, and we are proud to sponsor the 2021 Global Genes RARE Patient Advocacy Summit!
Each year, Global Genes convenes one of the world's largest gatherings of rare disease patients, caregivers, advocates, healthcare professionals, researchers, partners and allies.
This event offers a variety of interactive and educational events, meet-ups, workshops and networking opportunities. You'll have the opportunity to connect and engage with others in the rare disease community, while experiencing the sense of community and belonging we've missed so much. Gain insights about the latest in rare disease innovations, best practices for advocating on an individual and organizational level, and actionable strategies you can implement immediately to accelerate change.
This will be a hybrid event that will be livestreamed from San Diego, CA on Monday, September 21 through Wednesday, September 29.
---
Solving Industry Challenges With the Only End-to-End Commercialization Solution
In a competitive global market, pharmaceutical manufacturers can't afford to waste time or resources on inefficient commercialization strategies.
EVERSANA™ COMPLETE Commercialization is an award winning model that is disrupting the pharma industry by optimizing investments, minimizing risk and increasing speed to market.
This innovative model:
Delivers more value than traditional licensing or launching on your own.
Activates a complete, ready-to-deploy, high-performance commercialization and distribution engine.
Accelerates your product from early development to marketing, effectively impacting patient outcomes and beyond.
Ready to learn more about EVERSANA? Connect with one our experts today.