Join EVERSANA and other industry leaders at the PAP – Patient Assistance & Access Programs 2021 Virtual Event August 17–19 as we discuss how to break through affordability barriers to streamline operational complexities, enhance patient access and optimize stakeholder collaboration.
Backed by 22 years of content, PAP is the premier event for influential stakeholders to collaborate on how to further access to care, understand current changes in policy and optimize PAPs for better patient outcomes. With a blend of live and on-demand content, this three-day event is designed to provide you with the latest industry updates and opportunities to expand your network and collaborate with a multi-stakeholder audience.
EVERSANA is proud to participate in this year's session, "Industry Disruptors — Stay on the Pulse of Trends in Co-pay Exclusions, Accumulators and Maximizers," featuring Joe Bachstadt, Vice President of Patient Services Affordability.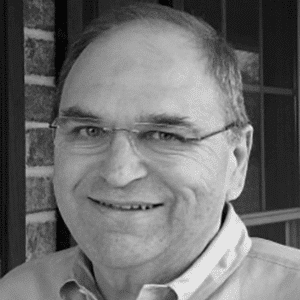 Joe Bachstadt
Vice President, Patient Services Affordability
On Thursday, August 19, at 1 pm EST, Joe will discuss the:
Evolution and current landscape of co-pay accumulator and maximizer models.
Patient and business impact of accumulators in the ability to access drugs, as well as the legal challenges.
New workarounds entering the market that are adding pressure to manufacturer PAPs.
---
Predictive Analytics & Patient Profile Segmentation Deliver Targeted Affordability Solutions
In changing market conditions, the need for comprehensive patient data and "just right" affordability programs call for a sophisticated new model that can alleviate patients' financial burden and drive therapy adoption.
When barriers to access exist, our targeted affordability solutions – co-pay programs, patient assistance programs and alternative payment solutions – help your patients secure treatments and manage cost.
Schedule a meeting with an EVERSANA affordability expert to learn how to use predictive analytics and patient profile segmentation to deliver targeted affordability solutions.