ENSURE THE PATIENT IS AT THE CENTER OF YOUR STRATEGY
EVERSANA was a proud sponsor of The Patient Congress, held this year in Philadelphia, PA. The two-day conference featured three tracks – Patient Adherence and Engagement, Patient Advocacy, and Rare Disease Market Access and Orphan Drug Commercialization – all focused on incorporating the patient voice across the entire product lifecycle. Diann Johnson, Executive Director of Business Development at EVERSANA and Bill O'Bryon, Managing Director of Digital at The Patient Experience Project, an EVERSANA Agency, shared insight into developing a launch plan for a rare disease from 3 perspectives: patients, payers, and patient services and distribution.
Hear Successes of a Rare Disease Product Launch Strategy to Ensure Market Success
Monday, March 11 at 4:30pm – Rare Disease Track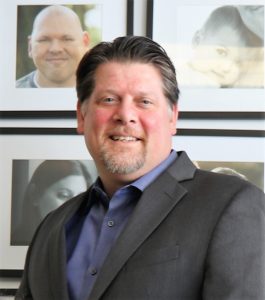 The differences in launching a rare disease are many: small patient populations, complex administration and side effects, the role of the caregiver, the importance of patient advocacy, and educating stakeholders (HCPs, caregivers, patients). Additionally, as this market matures, there are a number of evolving new issues that impact the market dynamics as well: an increased number of rare disease therapies coming to market, competing products, patient concerns over high cost of therapies, misconceptions about emerging therapies (gene therapy, CAR-T), government policy intervention, and who should shoulder the burden of the cost. All of these ingredients need to be considered and solved during launch planning.
In this landscape, value is more important now than ever before. Creating value requires stronger stakeholder relationships and advancing beyond the traditional outsourcing.
 Here are 3 key takeaways from this presentation:
Earn the value of the strongest patient relationships: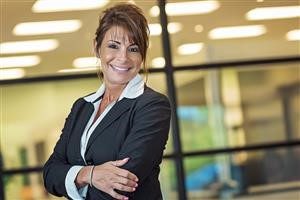 When it comes to reaching proactive and highly engaged patients, caregivers and providers, success depends on a creative, hands-on approach. In rare disease, patient populations are small so every patient is extremely important, which makes relationship building and true collaboration a requirement to building trust and loyalty. Successful engagement requires early, high-value content accessible through digital and social media to meet patients and caregiver where they are.
Demonstrate results to build the strongest payer relationships:
Payers are playing a bigger role, so it's important to understand the payer landscape including competitive drugs and the importance of RWE data. Just like patients, caregivers and HCP, payers need education into these therapies so be sure to build that into your strategy to increase payer acceptance. Infuse value-based thinking into every step of the product lifecycle to best communicate the value story to payers. Then leverage the patient voice with payers to help humanize the experience and give texture to your value stories.
Fuel the strongest patient services and distribution relationships
Ensure a seamless experience for all constituents. Utilize the insights from patient assessments and experiences to design patient services programs that include education and resources as part of ongoing patient services support. Monitor these services as patients go through their lifecycle to ensure the programs continue to meet patient needs and make sure your channel and specialty distribution services are seamless, the ability to handle modern therapies such as CAR-T, gene therapies, and cold chain.