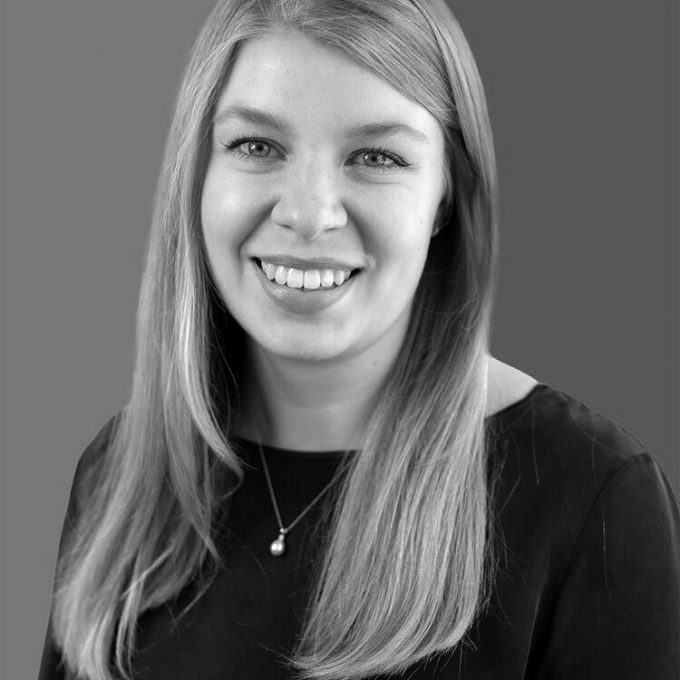 As an experienced senior manager, Sydney leads the development and implementation of strategies for reimbursement of pharmaceutical products and medical devices across a broad range of therapeutic areas, including rare disease, oncology, and chronic disease. Within EVERSANA, she leads the development of submissions to Canadian Health Technology Assessment (HTA) organizations and private insurers, translating the clinical evidence, economic evidence, and patient and clinician input into a cohesive and compelling value story for payers.
Sydney also supports manufacturers in their relationships with and obligations to public and private payers, including communicating changes in ownership for listed products and requesting price changes. She leverages her experience in health services research to bring a wide lens on the health policy and reimbursement landscape in Canada to her projects.
Sydney has an MSc in Health Services Research and a BSc from the University of Toronto. As a graduate student, she gained experience working on a number of research projects, including comparative policy analyses, program evaluations, and the development of patient-reported outcome (PRO) tools.