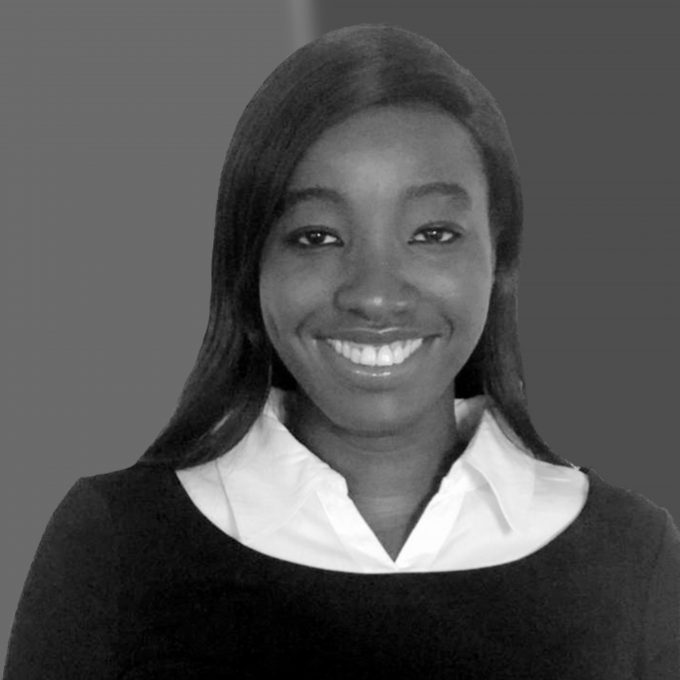 Sokhna is a dynamic and resourceful market access manager at EVERSANA. She is passionate about improving people's health and wellbeing by helping to ease access to new healthcare products and technologies. Before joining EVERSANA, Sokhna brought her project management and communication skills to Patient Access Solutions (PAS). She developed successful submission strategies and components for HTA bodies, federal and provincial authorities, and third-party paying organizations.
Sokhna gained experience working at Auro Pharma Inc., where she was involved in introducing new products to the Canadian market and was responsible for the preparation and submission of market access and regulatory dossiers to provincial authorities and private payers and Health Canada. While working toward her master's degree, Sokhna completed an internship at Sanofi Pasteur, where she assisted in regulatory submission planning and preparation.
Sokhna holds a master's degree in Pharmaceutical Sciences, a Diploma of Higher Specialized Studies (DESS) in drug development specializing in pharmacoeconomic and pharmacoepidemiology, and a bachelor's degree in biology from the University of Montreal.