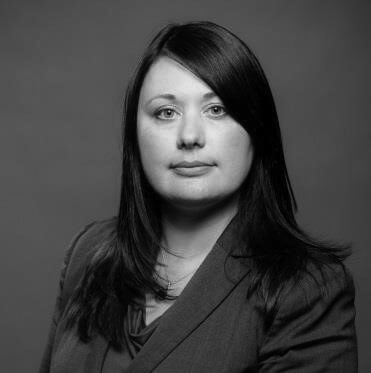 With nearly 20 years of experience in healthcare communications, Rosalind brings to EVERSANA a wealth of experience working with a variety of pharmaceutical, not-for-profit, biotechnology and medical device clients, as well as a strong background in stakeholder relations, advocacy, media relations, issues management and digital communications.
Rosalind's experience includes work in a number of diverse therapeutic areas, including oncology immunology, cardiovascular disease, eye and vision health, diabetes, asthma, infectious diseases, women's health, medical devices, consumer care/health, osteoporosis, rare and ultra-rare diseases and vaccines.
Rosalind also headed up the Communications and Public Affairs Department of a national physician association, where she led the development of their first-ever public awareness campaign in support of the organization's federal and provincial advocacy efforts.
Originally from Toronto, Rosalind holds an Honors B.A. from York University and is a graduate of the Corporate Communications program at Seneca College. In addition to educational pursuits, Rosalind spent three years traveling and working in public relations abroad in Dublin, Ireland.