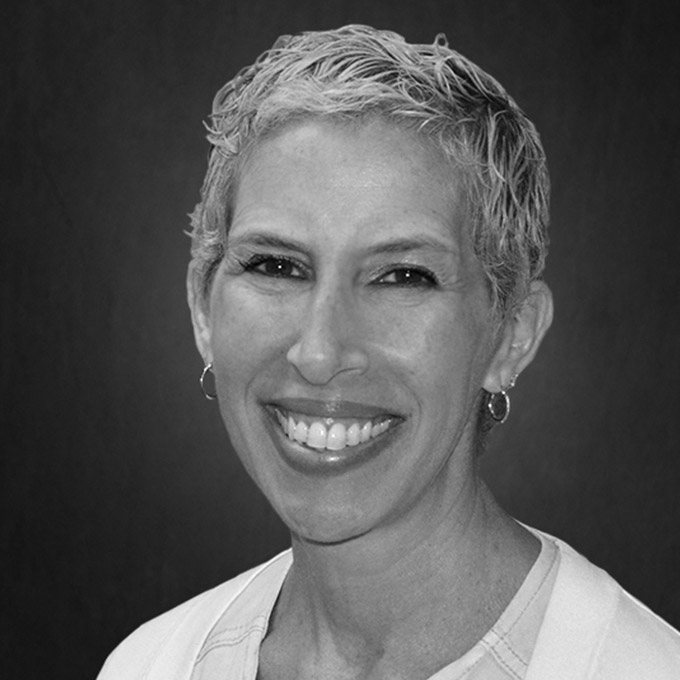 Rachel Williams
Vice President, Creative Director, Copy
Expertise:
Patient Journey, Stakeholder Engagement & Promotion (Patients, Payers, Providers)
Rachel is responsible for overseeing the team of copywriters who develop content for our clients, including payer messaging, value propositions, training materials, and resources delivered to the various stakeholders involved in payer decisions, as well as materials directed at patients, consumers, and healthcare providers.
Rachel has more than 30 years of experience in medical communications and pharmaceutical advertising, partnering with clients across a broad variety of therapeutic areas, including respiratory, immunology, cardiology, oncology, neurologic and autoimmune diseases, and rare diseases, among others.
In addition to disease state and branded messaging, Rachel has been involved in the development of patient support programs and CRMs that aim to ensure access to product and medication adherence. Her program experience encompasses enduring materials, live programs, strategic development, account management/sales training resources, and digital media.
Rachel holds an MA in English from Fairleigh Dickinson University and a BA in communications and psychology from the Douglass Residential College of Rutgers University.