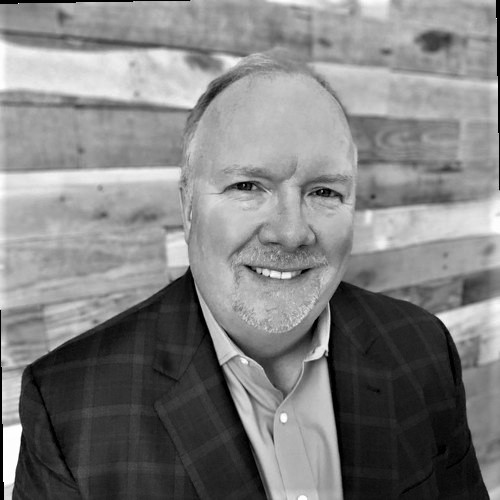 Michael Hillan, Managing Principal, DriveTrain Learning, brings more than 25 years of business-to-business experience and leadership expertise to EVERSANA's learning and development team. His position focuses on training and competency consulting, specifically involving major account management and strategic account planning for healthcare and pharmaceutical clients.
Michael's healthcare résumé includes Boehringer Mannheim, GlaxoSmithKline (GSK) and Eli Lilly. During his time with these companies, he honed his skills in developing, analyzing, negotiating and implementing rebate contracts with managed health plans and stocking contracts with trade and wholesale customers. He later transitioned to training and development, expanding his training influence at GSK as the Senior Director of Training for payer, hospital/institution, rare disease/specialty and vaccines teams.
At EVERSANA, Michael utilizes his expertise in major account sales to develop and facilitate curricula about customer engagement, negotiation and business acumen competencies. He also provides in-depth experience in case study and training simulation development, with an emphasis on real-world examples and scenarios for job experiences across the employee journey.
Michael is a cum laude graduate of Butler University and holds a Bachelor of Science degree in zoology.