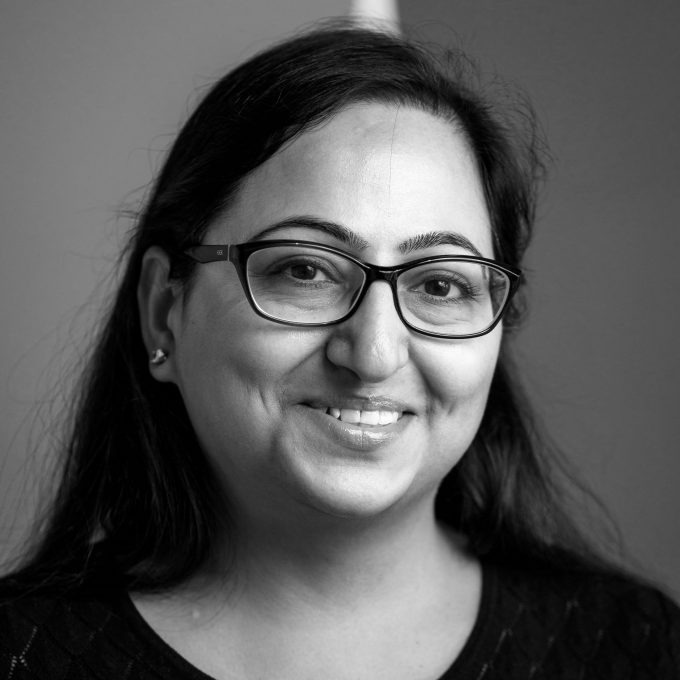 Kamalpreet Mann
Market Access and Pricing
Expertise:
Complex Therapies, Consulting (Strategy Management and HTA requirements), Data & Software (Pricing, HEOR), Health Economic Research, HEOR, Immuno-oncology, Market Access, Market Research, Medical Devices, Oncology, Patient Journey, Patients, Payers, Peer-Reviewed Publications, Pricing, Reimbursement & Market Access, Rare Disease, RWE, Stakeholder Engagement & Promotion (Patients, Payers, Providers)
Kamal is a highly proficient professional with a wide range of experience in the pharmaceutical industry and consulting. In her past roles, Kamal was part of the market access and pricing team at Patient Access Solutions and Novartis, and the HEOR team at PAREXEL.
Kamal has an expert understanding of the reimbursement landscape, pricing, new product planning, international launch sequencing, systematic reviews, network meta-analyses, and health economics to effectively strategize and execute tactics throughout the product lifecycle. She has helped pharma companies to secure market access for their Canadian portfolio in both the public and private markets. Her experience includes work in diverse therapeutic areas, including rare diseases, immunology, oncology, infectious diseases, ophthalmology, women's health, and devices.
Kamal is a pharmacist by training. She has received both her undergraduate and master's degrees in pharmacy from Panjab University in India.