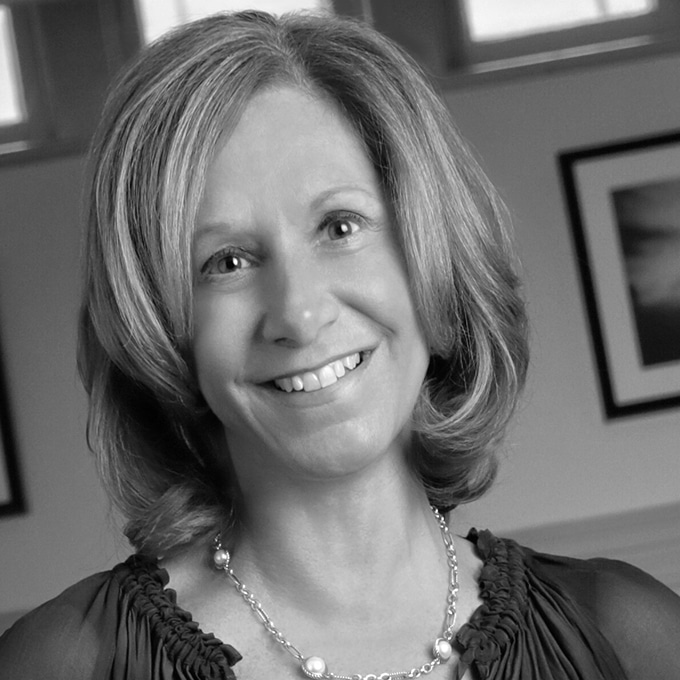 Denise brings more than 20 years of experience to the pharmaceutical sales industry. She brings strong experience in sales operations and effectiveness, managed care, and product launch strategies. She has worked on many brands in the following therapeutic areas diabetes, cardiology, urology, neurology, oncology and endocrinology.
Denise started her pharmaceutical career at TAP Pharmaceutical as a sales representative and product trainer, later joining inVentiv Health as vice president of learning and development.
Most recently, she was at Alamo Pharma and was a member of the American Society for Training and Development (ASTD) and a member of Life Sciences Trainers and Educators Network (LTEN). She holds a bachelor's degree from Rowan University.