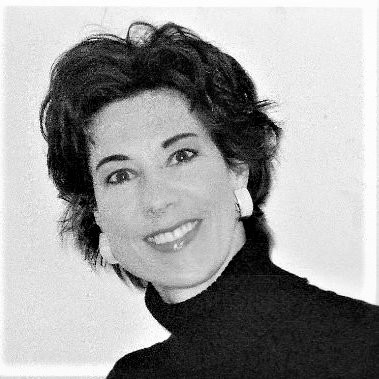 EVERSANA's Carole Robinson, Director of Training, executes learning and training strategies for clients through customized instructional design and curriculum development. In her role, she ensures that learning strategies and materials align with client sales strategies.
Carole has more than 20 years of experience in the pharmaceutical industry, with a focus on learning and development. Before joining EVERSANA, Carole served as Director of Training and Commercial Excellence for Global Oncology at Bayer Pharmaceuticals. She's also held similar roles with Merck, Schering-Plough and Daiichi Sankyo.
Through her roles at leading life sciences companies, Carole has in-depth experience working with multiple therapeutic areas, including medical devices and oncology. She has applied her extensive learning and development experience to successfully leading several product launches in U.S. and global markets.
At EVERSANA, Carole applies hands-on, practical experience to instructional design development and project management and facilitation to drive employee and company development for our team and clients.
Carole holds a Bachelor of Science degree in behavioral sciences.