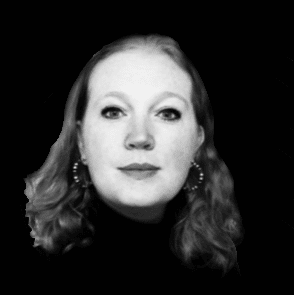 Ashley comes to EVERSANA as Senior Principal, Head of Europe, from SmartAnalyst where she was Head of European Business Development. In this role, she led business development activities across Europe, with a focus on developing disease, asset, and portfolio strategies at the earlier stages of clinical development. Prior to SmartAnalyst, Ashley was Vice President at PharmaVentures, Ltd., a boutique corporate advisory firm that represents mostly sell-side opportunities for both partnering and divestment to global and regional pharmaceutical organizations. There, she was responsible for leading cross-functional teams to deliver valuations, lead transaction activities, and develop a new strategic consulting vertical.
Earlier in her career, Ashley was Head of Global Business Development for the Prescient Healthcare Group, with a strong focus on Competitive Intelligence and Business Analytics. Ashley has supported decision-making across the majority of the top 20 pharma and many biotech companies. She started her career as a Medical Representative and has held a variety of commercial and licensing roles across the pharmaceutical and generics sectors.
Ashley is the President of the London Chapter of the Healthcare Businesswomen's Association (HBA), an organisation striving for gender parity, diversity, equity and inclusion. Ashley is ABPI qualified and holds an MSc. in Pharmaceutical Analysis from the University of Strathclyde and a BSC. (Hons) in Neuroscience from the University of Glasgow.