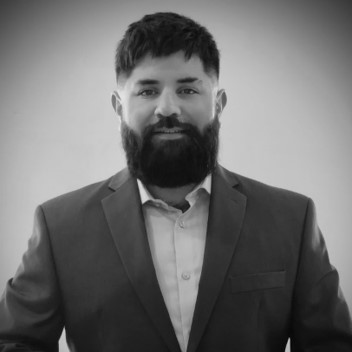 Skyler Vise
Senior Director, Patient Services
Expertise:
Affordability Programs (PAP, Copay), Hub & Adherence Solutions, Market Access, Patient Services, Pricing, Reimbursement & Market Access
Skyler is Senior Director of Patient Services at EVERSANA. He presents a decade of experience in access and adherence, with deep prowess in Immunology and Dermatology.
Skyler has held various roles from Program Specialist to leadership positions, lending him expertise in program design, build and implementation, as well as program risk and health assessment and mitigation pertaining to all existing business.