As pharma continues to evolve, commercialization models must evolve also. In this PharmaVOICE webinar, EVERSANA's Rohit Sood, EVP, COMPLETE Commercialization, and Resverlogix's CEO Donald J. McCaffrey discuss why pharma companies are focusing on new commercial models that are agile and built on operational excellence and renewable infrastructure to recognize resource and cost benefit.  While "innovative" seems to be the most over-used adjective for today's commercialization efforts, the panelists focus on the following topics:
How to turn away from fixed and sluggish structures to more efficient partnerships for success.
How operational excellence during commercialization can ultimately benefit the patient.
How to build an operation and a culture of agility that allows for rapid course correction to meet changing market needs.
What the financial benefit of operational excellence is.
Watch the full recording here:
Next Generation Commercial Innovation: Moving from Promise to Practice
Author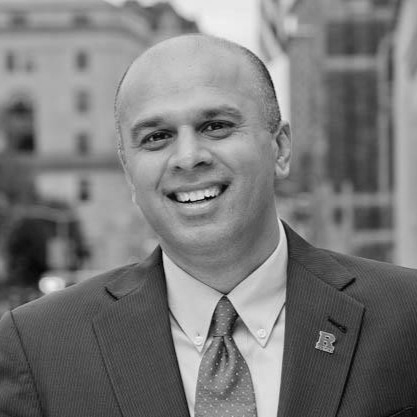 Rohit leads the EVERSANA COMPLETE Commercialization® business which consists of a world-class global life sciences commercialization team who drives the execution of our partnered multi-TA portfolio. He is responsible for shaping the commercial structure,…