In a world where patients face more medication barriers than ever, patient support programs for rare disease patients are critical in providing value-based care that yields a palpable and lasting impact. Manufacturers are acutely aware that product access and affordability is key to improving patient adherence and are more than willing to allocate the time and resources to achieve better results. Yet despite significant investments in technology, dedicated care teams and educational materials, manufacturers' patient support programs are facing a decline in prescription fill rates and conversion to therapy rates.
By leveraging deep insights into access, affordability and adherence barriers – and how corrective actions improve adherence – manufacturers can better serve patient needs with the right touchpoints at the right times.
EVERSANA's Vice President of Technology and Digital Transformation, Hari Ramachandran, teamed up with Pharming Healthcare's Executive Director of Patient Advocacy and Government Affairs, Emily Phillips, at Informa's annual Hub, SPP and eServices Optimization Conference to explain how manufacturers can improve patient support programs for rare disease patients. In their session, "Discover Patient Support Program Needs for Patients With Rare Diseases," Hari and Emily discuss:
Ways to customize patient support programs for patients with rare diseases.
How to ensure services are tailored to meet the needs of your patient population.
Pathways and opportunities for additional patient support beyond coverage and access support.
Watch the full recording of their panel:
---
Personalized Patient Solutions & Engagement Improve Adherence
EVERSANA's next generation patient services utilize predictive analytics and behavioral technology to give patients the personalized support they need to achieve greater adherence. By identifying where patients are in their treatment journey and maintaining engagement throughout each stage, we predict probability of nonadherence, provide effective corrective actions and measure the size of the potential impact.
Schedule a meeting with an EVERSANA adherence expert to learn how to improve adherence with personalized patient solutions and engagement.
Author Team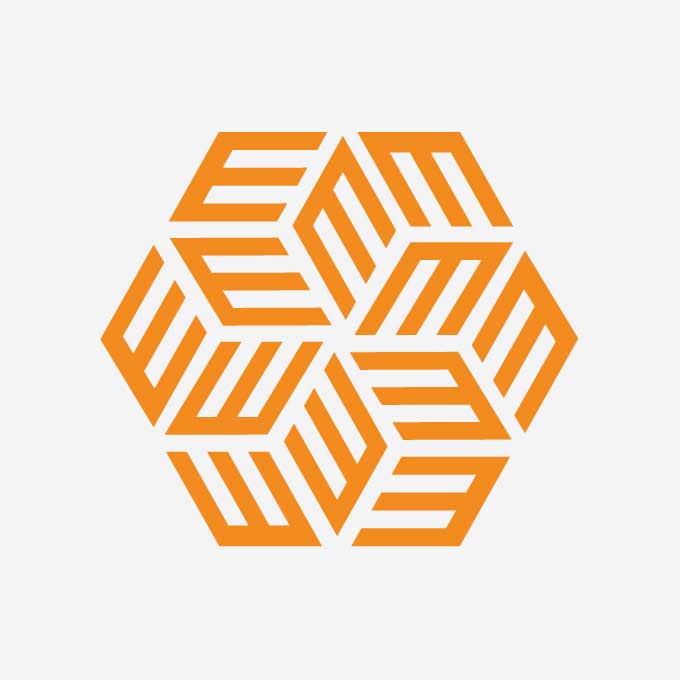 EVERSANA employs a team of over 6000 professionals across 20+ locations around the world. From industry-leading patient service and adherence support to global pricing and revenue management, our team informs the strategies that matter…