As advances in technology continue to modify the biopharma industry at an increasingly rapid pace, embracing digital innovation is crucial to generating success in today's modern landscape.
In this webinar hosted by Pharmaceutical Executive, industry experts from multiple organizations discuss how pharmaceutical companies can best utilize omnichannel beyond traditional strategies to create more streamlined and seamless patient experiences in oncology and health care in general.
Watch to learn more about how adopting digital solutions can transform the path to treatment for both HCPs and patients and launch brands out of outdated processes and into elevated levels of marketability and customer satisfaction to meet contemporary marketplace expectations.
Featured Panelists:
Scott Snyder, Chief Digital Officer, EVERSANA
Pallavi Garg, Head of Global Products and Pipeline Strategy, Takeda Oncology
John Walsh, Head of Commercial IT, Otsuka
Moderator:
Lisa Henderson, Group Editorial Director, Pharmaceutical Executive
Author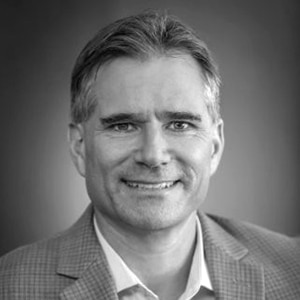 Scott serves as EVERSANA's Chief Digital Officer, driving digital transformation for employees, clients, and the patients we serve. He brings more than 30 years of experience in emerging technologies and digital transformation across both…