On June 17, 2020, the Centers for Medicare and Medicaid Services (CMS) published a proposed rule outlining nine specific changes to Medicaid regulations. Five of these directly affect manufacturers through changes in administration of the Medicaid Drug Rebate Program (MDRP):
Value-based Purchasing Arrangements
Line Extensions
Patient Assistance Programs
MDRP Definition Clarifications
Authorized Generics
Download EVERSANA's new report to learn how pharma manufacturers will be directly affected by the proposed "best price" rule and its impact on value-based purchases.
How We Can Help
As the complex pharmaceuticals regulatory framework changes at a breathtaking pace, EVERSANA helps you respond quickly and adapt to government pricing processes without sacrificing competitive advantage.
Click here to schedule a complimentary 30-minute consultation with our team of experts to learn what you can do to ensure readiness with these potential MDRP changes.
Download
"CMS Proposed Medicaid Rule: Best Price Impacts of Value-Based Purchasing, Co-Pay Assistance Programs, and More"
157.58 KB
Author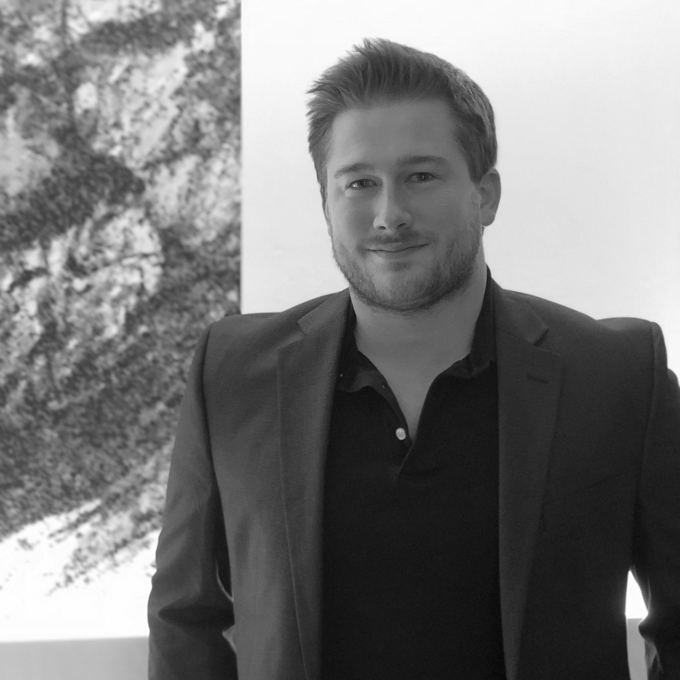 Robert Blank is a managing consultant at EVERSANA, working extensively in revenue management software solutions for the pharmaceutical and medical device industries. His expertise includes Medicaid and Managed Care rebates, chargebacks, and membership management.…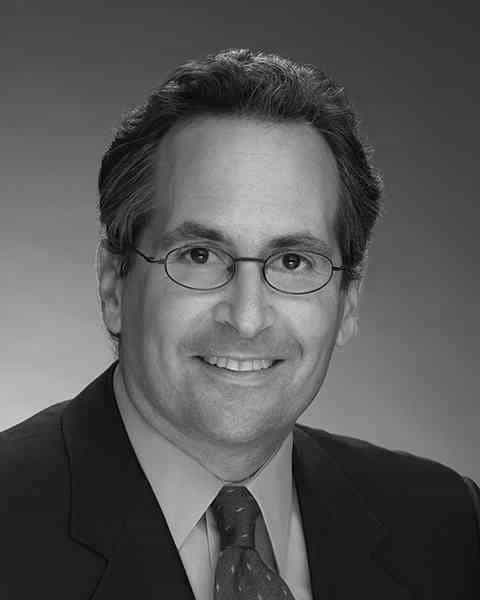 Richard has focused his career on improving health outcomes, especially for some of the most vulnerable populations. This has been achieved through several avenues, beginning with his continued active role as a treating internist/geriatrician.…