Machine Learning as a strategic lever in healthcare.
Recent advances in Machine Learning (ML) now make it possible for pharmaceutical companies to more accurately identify patient populations, including misdiagnosed patients with rare diseases and other diseases that have a high prevalence of symptomatic related diagnoses, along with their healthcare providers. With this knowledge, it also becomes possible to more accurately allocate sales and marketing resources, which is critical to the successful launch of new therapies and the treatment of patients.
In our latest article, read how EVERSANA takes a multi-pronged approach that leverages deep clinical knowledge, patient insights, claims patterns and machine learning to help clients size their market potential and optimize their sales and marketing resources.
Download the article to learn more about how EVERSANA can help you make the most of your resources.
Download
"Use of Machine Learning to Accurately Size Market Potential and Optimize Sales and Marketing Resources"
256.46 KB
Author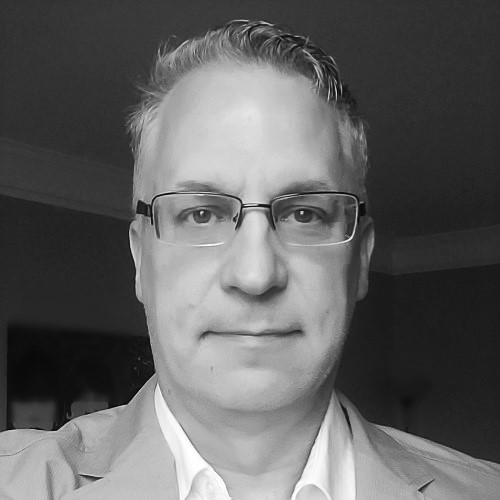 Jim is responsible for designing and implementing integrated commercial solutions with an emphasis on leveraging data and predictive analytics to drive empirically-based, go-to-market commercial decisions for pharmaceutical, biotech and life science organizations.  Jim brings nearly 30 years of…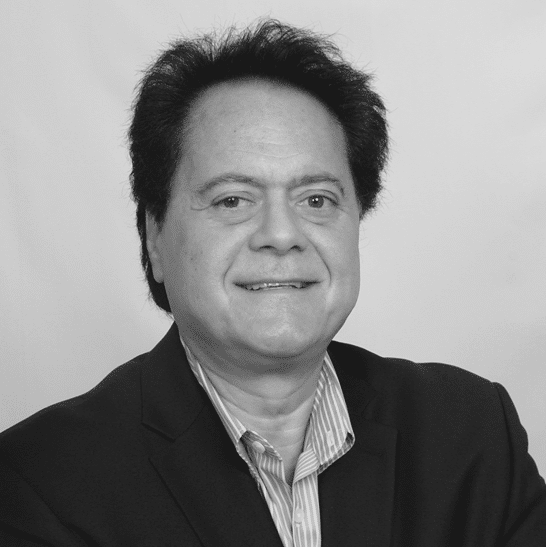 After leaving the Mayo Clinic, from 1988 to 2007, he held academic, clinical and administrative leadership positions as Chief of Cardiac Surgery, Pediatric Cardiac Surgery and Heart Transplantation  at several Academic Hospitals in the…