EVERSANA is filling an influx of essential commercialization needs to overcome strained resources and support COVID-19 treatment launches. From groundbreaking treatments to long-overdue therapy improvements, there will be at least five new treatments headed to market this year.
These innovative partnerships will allow us to stand alongside pharma companies leading the industry in improved patient treatments and outcomes. Read more about the partnerships that are paving the way for cutting-edge therapies this year.
Driving Groundbreaking Therapies to Market
Read more of our latest news here. 
Author Team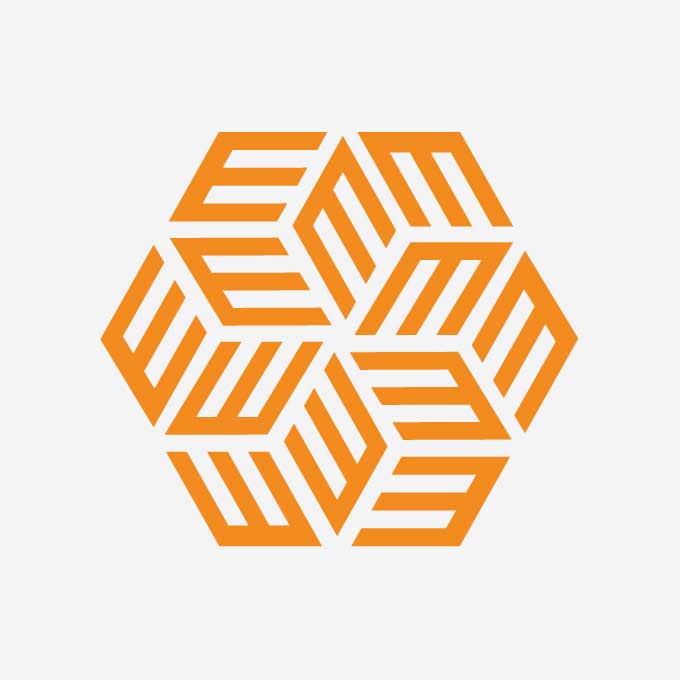 EVERSANA employs a team of over 6000 professionals across 40+ locations around the world. From industry-leading patient service and adherence support to global pricing and revenue management, our team informs the strategies that matter…