Healthcare innovation is being intensified as the industry rushes to find solutions to the pandemic, while furthering research in rare and complex diseases. As pharma companies reignite clinical development, streamlining commercialization is crucial in bridging the gap between treatment manufacturing and patient access.
Recognizing this industry need, our team is actively partnering with companies leading the fight against COVID-19 to get life-saving products to market. We're filling essential commercialization needs to overcome strained resources and support COVID-19 treatment launches at an influx, with at least four groundbreaking therapies headed to market this year.
Launch speed and product delivery are being put to the test, and our team of commercialization experts is combatting challenging market conditions with 14 new partnerships focused on seamless launch efficiency, agility and efficacy. These innovative partnerships will allow us to stand alongside pharma companies leading the industry in improved patient treatments and outcomes.
Read more about the partnerships that are paving the way for cutting-edge launches this year.
Driving Groundbreaking Therapies to Market
Optimizing Commercialization
Enhancing Pharmacovigilance
Read more of our latest news here. 
Author Team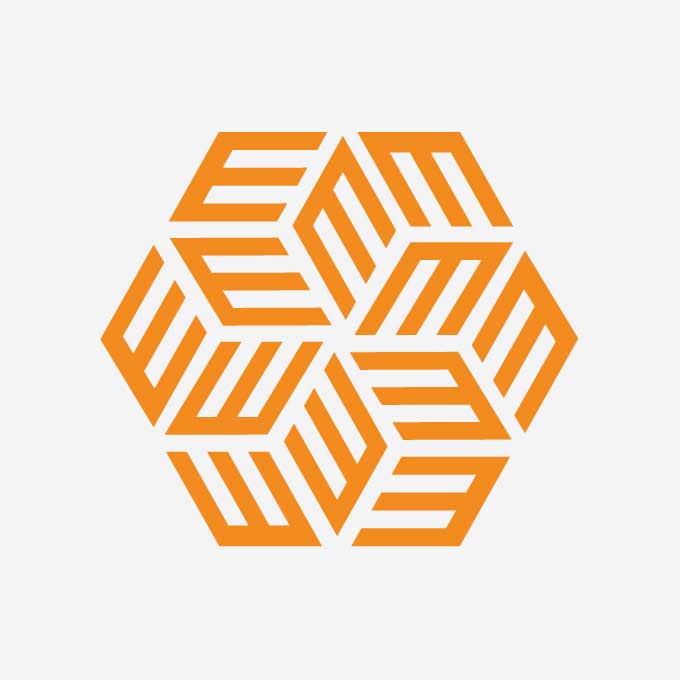 EVERSANA employs a team of over 6000 professionals across 40+ locations around the world. From industry-leading patient service and adherence support to global pricing and revenue management, our team informs the strategies that matter…