In a reversal of its upcoming policy to cover breakthrough designated medical devices, the Centers for Medicare and Medicaid Services (CMS) on Monday issued a proposed rule that would completely repeal the Medicare Coverage of Innovative Technologies (MCIT) initiative, and it would not go into effect in December of this year. Their reasoning is as follows:
Even though the affected products receive FDA clearance and breakthrough designation, there is no requirement, as there is with other Medicare coverage mechanisms, to show effectiveness in a Medicare population; so the product(s) may end up being detrimental to Medicare beneficiaries without a level of evidence showing effectiveness and no harm to this population.
While limiting the program to products with breakthrough device designation (BDD) would put some guardrails around MCIT, BDD products already have a pathway for Medicare coverage through Medicare Administrative Contractor (MAC) adjudication, Coverage with Evidence Development and National Coverage Determinations.
CMS stated that multiple stakeholders submitted public comments that asked for more protections for Medicare beneficiaries and more rigorous guidelines surrounding evidence development pertinent to Medicare beneficiaries.
CMS stated they are committed to future rulemaking that would provide coverage options that benefit Medicare patients and utilize available evidence to demonstrate benefit to Medicare patients.
While we do not expect a resurrection of the regulation in its last iteration in the near future, there is still strong support outside CMS for new technologies to receive coverage and payment consideration when they enter the market. Congressional legislation is pending, and the seminal AdvaMed report from 2020 implores CMS to use the authority it already has to cover digital technologies.
If you would like to discuss how this or another CMS proposal affects your product, please contact us here.
Learn more about how we're solving digital medicine business challenges!
Author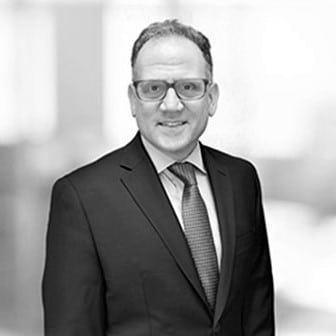 Brian Abraham, Director of Revenue Management Solutions at EVERSANA™, helps medical technology and biopharma companies develop and execute strategies around coding, coverage and payment for innovative medical technology products. He has 20 years of…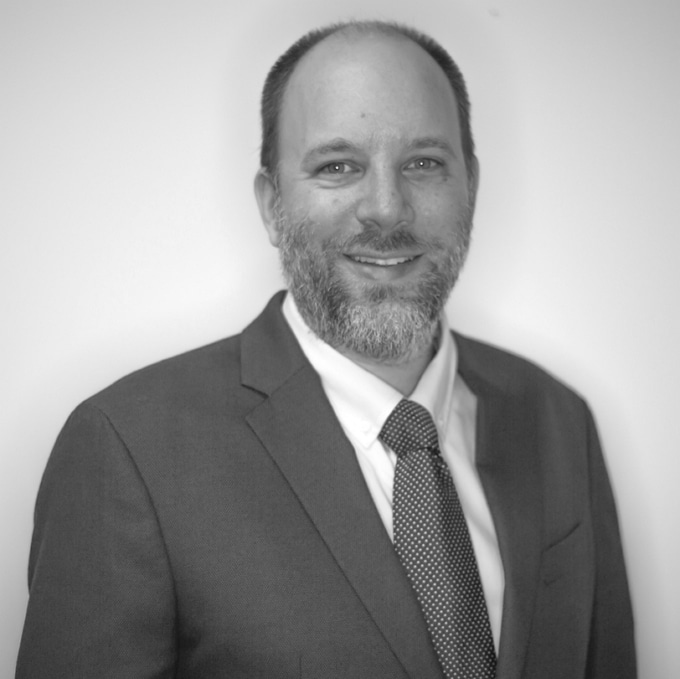 Marty is an innovator at the cross-section of product development and regulatory affairs in the medical device and digital medicine sectors. In recent years, he led the effort to obtain the first ever breakthrough…