Forty percent of consumers prefer speaking to a real person on the phone, and for more complex issues, 80% want to speak to a live service agent.
In the increasingly virtual world we live in, one thing remains clear: we still crave human interactions. As a result, pharma manufacturers need to understand how patients and providers are consuming information, connecting with others, and completing daily tasks.
In solving for access, affordability and adherence barriers, they need to adopt a new equation that combines the forces of high-tech and high-touch solutions to:
Create a cohesive brand experience,
Ensure maximum impact, and
Drive therapy adoption.
Download the article to discover EVERSANA's recommended solutions that integrate the power of data and analytics, the patient services hub and field deployment teams.
Author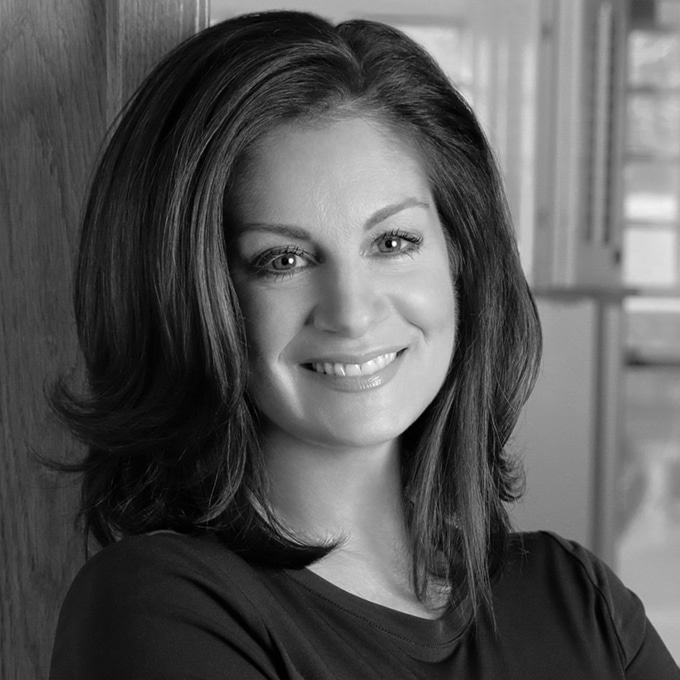 Krista works with pharmaceutical and biotech companies to find design-effective commercialization solutions. With more than 20 years of experience in the pharmaceutical industry, Krista is an experienced sales representative and district manager, with strong…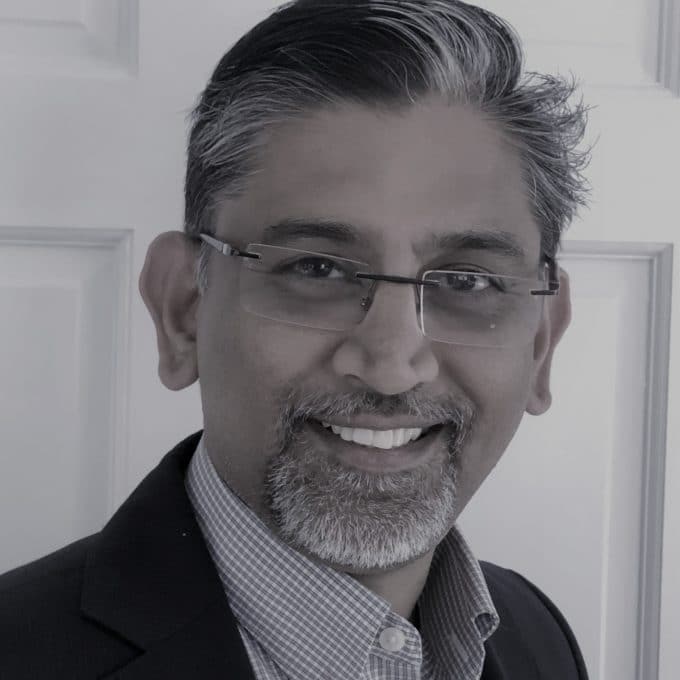 Hari Ramachandran leads Technology and Digital Transformation for EVERSANA's Patient Services business unit and is a member of our Digital and Data Councils. He has more than 20 years of experience in the pharmaceutical…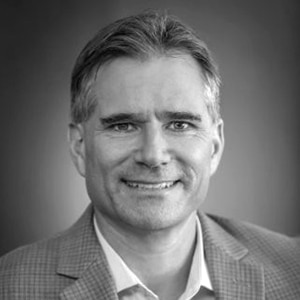 Scott serves as EVERSANA's Chief Digital Officer, driving digital transformation for employees, clients, and the patients we serve. He brings more than 30 years of experience in emerging technologies and digital transformation across both…