Since 2015, the oncology pipeline has grown by 75%. Simultaneous to the exponential pipeline growth, the market has become increasingly unpredictable with an abundance of challenges such as unprecedented speed to market, securing patient access and affordability and creating compelling stakeholder engagement in a hybrid world. These obstacles call for manufacturers to reevaluate training procedures and the required skill set for their field teams and other internal stakeholders.
A core focus of EVERSANA's Learning and Performance teams' therapeutic expertise is oncology. They have been developing customized solutions to aid oncology field teams in overcoming obstacles in high-pressure, competitive environments through mindset and behavioral changes. This offering is the only training initiative across the pharma industry that fuses cognitive and behavioral assessments together with clinical, economic, and organizational training.
Throughout this Q&A, Lisa Stafford, Senior Vice President, Learning and Performance, and Jennifer Bartosh, Vice President, Learning and Performance, will illustrate how EVERSANA's training programs are uniquely positioned to enable oncology field teams to succeed on the frontline.
How has the current oncology landscape shifted and what is the impact on EVERSANA's Learning and Performance training programs for manufacturers in this space?
Oncologists, as well as other specialists, are becoming increasingly difficult to connect with and influence on the frontline. How does EVERSANA and Limitless Mind's adversity and mindset training overcome those obstacles?
Market conditions can create the need for field teams to pivot their strategy in real-time. In situations like this, how would mindset training benefit the team and make them more successful?
What are the unmet Learning and Performance needs for manufacturers launching in oncology?
How is EVERSANA's partnership with Limitless Minds elevating our clients' teams' performance?
Download the full article to read more.
Author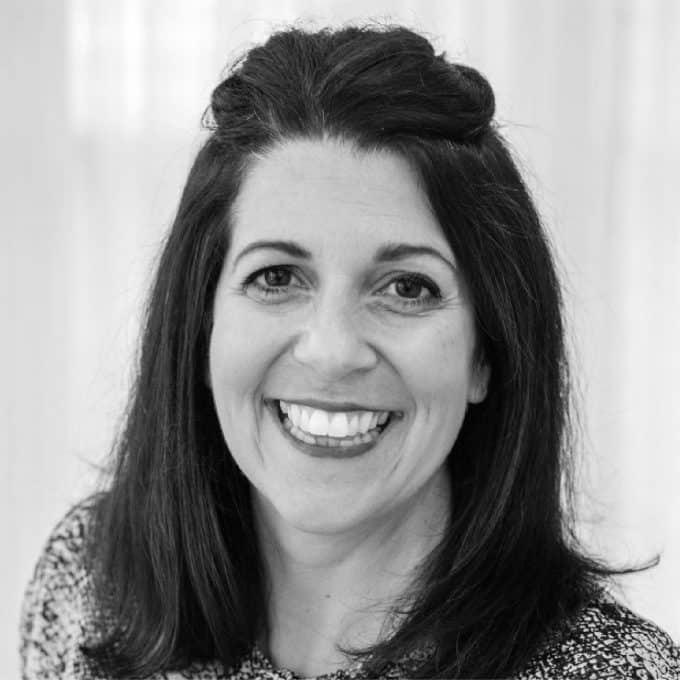 Lisa brings more than 25 years of experience in the pharmaceutical/biotech/ healthcare industry to EVERSANA. She is an expert in instructional design, leadership and Learning and Performance. Lisa spent many years working within a…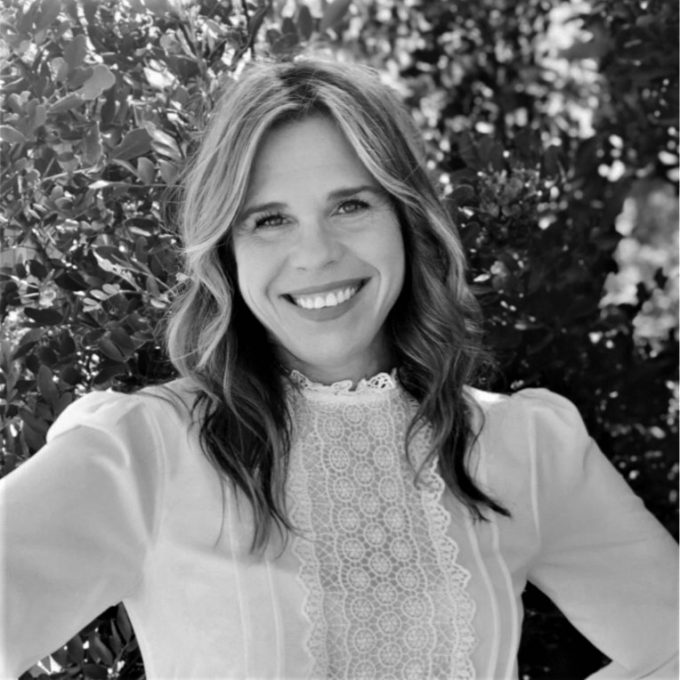 Jennifer Bartosh is driving EVERSANA's training and development capabilities in her role as Senior Director of Training, Field Solutions. Jennifer leverages more than 20 years of training and development experience by designing curriculum for…