The attention on vaccines during the COVID-19 crisis highlighted the role of biotech companies and positive sentiment increased for the sector. In 2021, a record number of biotech (100+) companies went public and listed companies soared to an all-time high. However, today investors have reset their expectations for the sector considering the current economic trends. The S&P ETF for biotech companies has plunged to half of its all-time high, and the impact has also been felt in private markets.
Although life sciences investors remain cash-rich, closing investment rounds at 2021's valuations is no longer a possibility. As valuations reduce, biotechs are postponing their public offerings. Only nine biotechs went public by April 2022, compared with 33 by the same time in 2021, while average capital raised plunged from ~$150M to ~$85M.
In addition to the decrease in IPOs, the market is also nervous about the FTC's declaration in March 2021 to investigate the role of high-value M&As in increasing drug prices. While the number of M&A deals has declined since the announcement, biotechs are looking for safer deals.
A small biotech can either go it alone, collaborate, or license out its assets to big pharma. Going it alone requires substantial capital and adequate resources with knowledge and experience, so small pharma often chooses licensing out or collaborating with big pharma. Licensing also benefits big pharma, as they can reduce costs in R&D while maintaining an active pipeline.
As a result, licensing activity for early-stage pharmaceutical assets has increased consistently…
Complete the form below to download the full article.
Author Team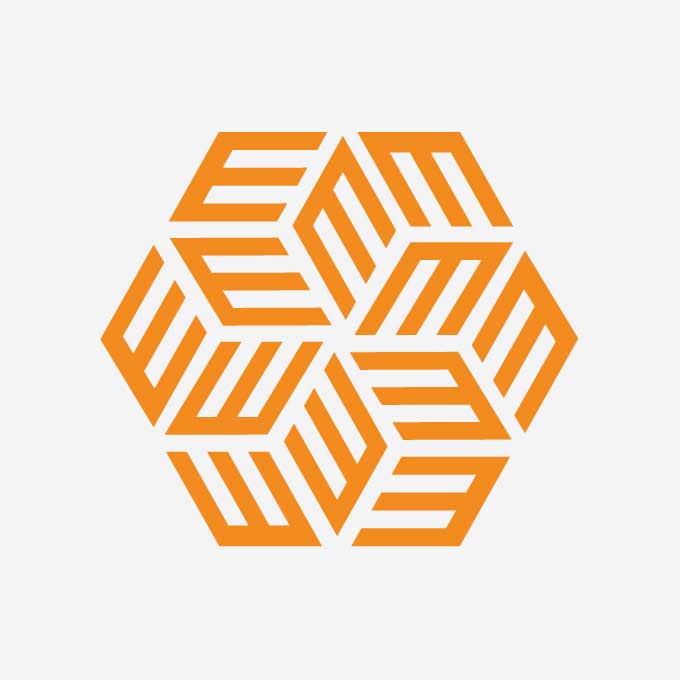 EVERSANA employs a team of over 6000 professionals across 20+ locations around the world. From industry-leading patient service and adherence support to global pricing and revenue management, our team informs the strategies that matter…